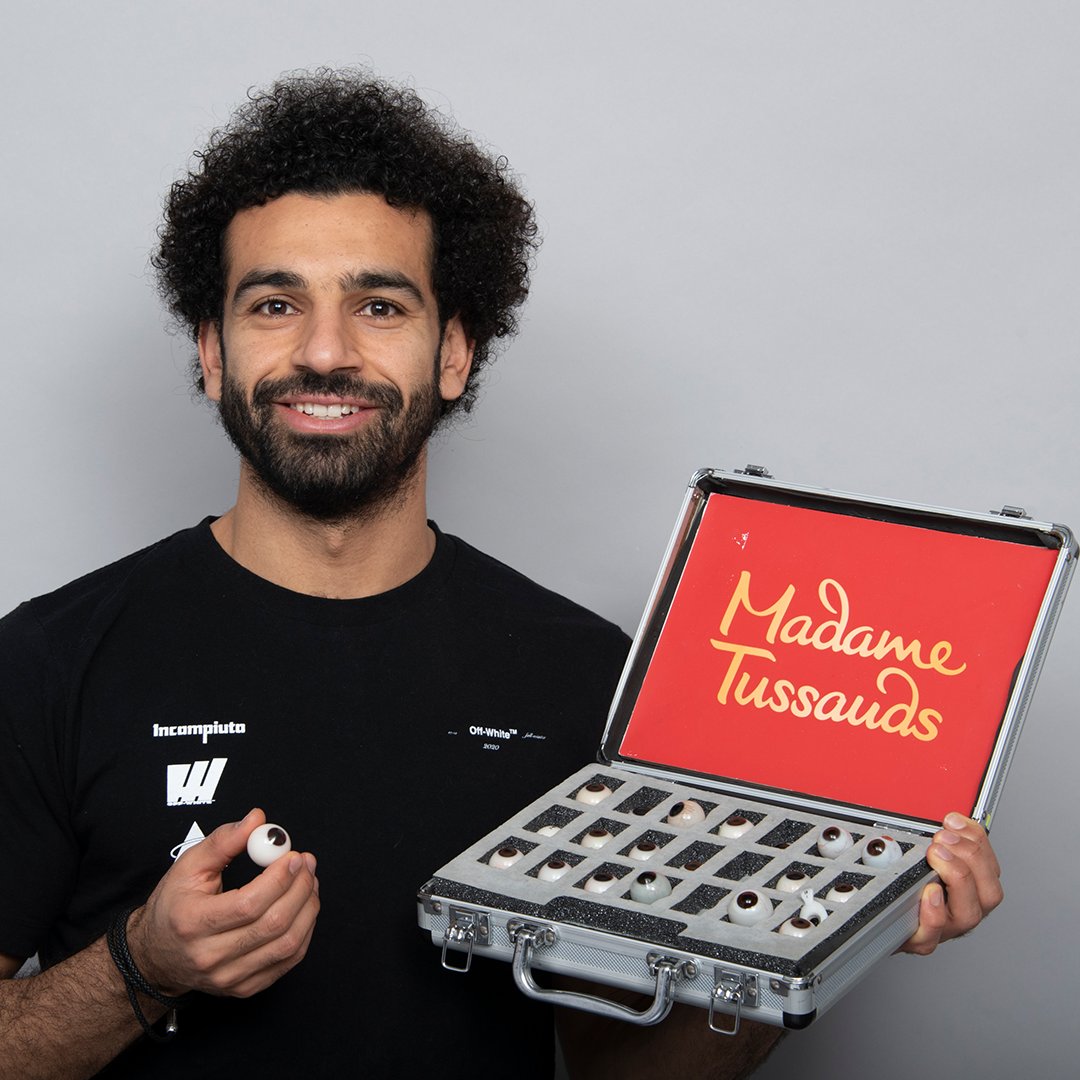 Madame Tussauds Museum, one of London's top tourist attractions, is planning to display a wax figure of  Mohamed Salah later this year, according to a post on the Egyptian footballer's official Facebook on Friday.
The Liverpool winger announced the news in a short video, commenting that he is working closely with the renowned museum's team to create a true-to-life portrait.
The creative team of the museum goes through a complex, precise process to create sculptures: from taking more than 250 measurements, modeling a celebrity's face in clay then in wax, to creating oil painting to attain a representational skin tone and selecting clothing and hairstyles.    
The creation process lasts for approximately four months and takes place at a central studio in West London. The average cost of each figure is estimated at £150,000.
Madame Tussauds London museum comprises over 250 lifelike sculptures of worldwide stars and iconic athletes.
"More than 500 million people worldwide have visited a Madame Tussauds since the original attraction was founded in London – that's more than the population of North America and Australia combined," reads the museum's website.
Salah made history by becoming the first Egyptian player to win the CAF's player of the year award in January 2018 for the second year in a row. He was also the first Egyptian to get his portrait displayed at the world cup exhibition in June 2018.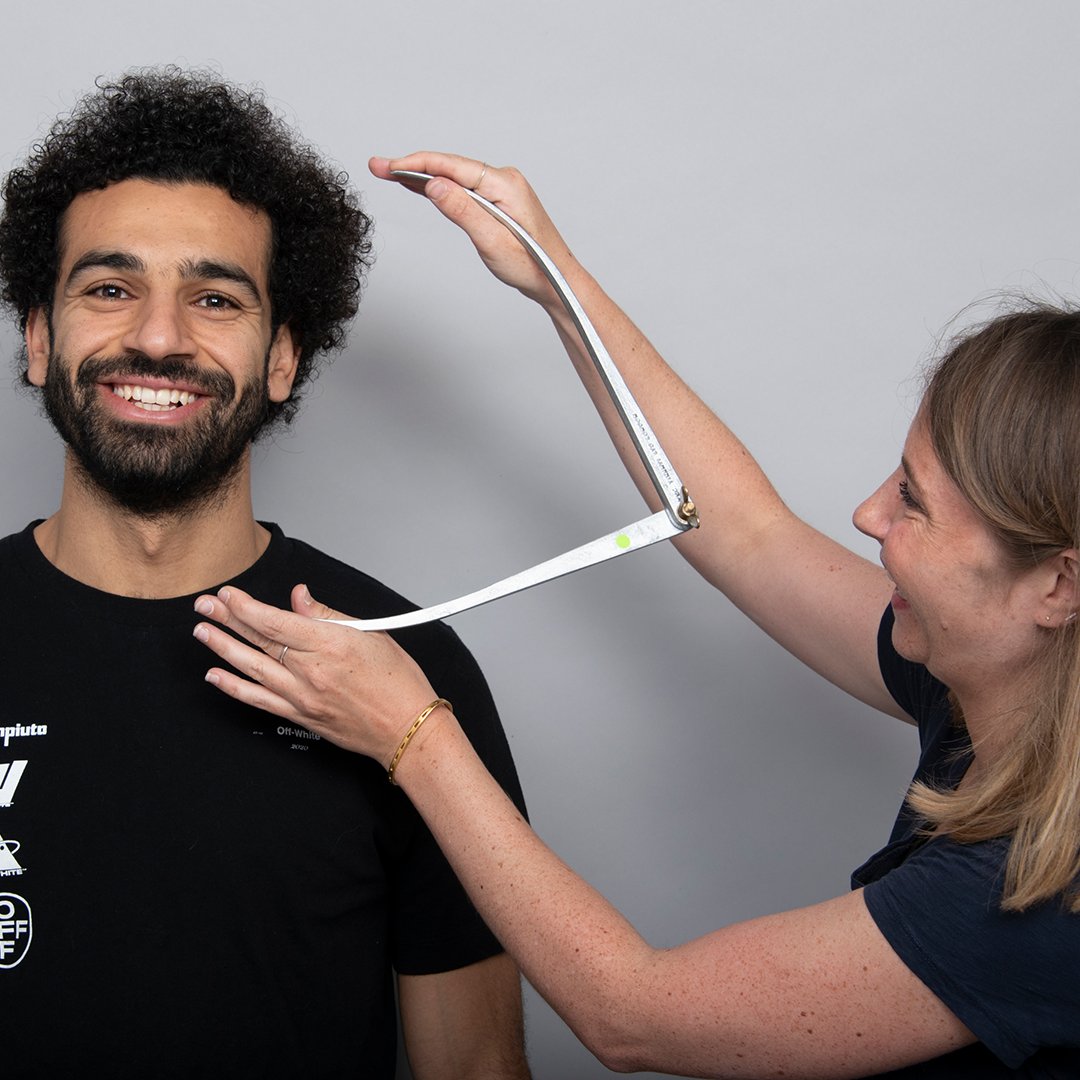 In 2019, Time Magazine listed Salah as one of the "100 Most Influential People in the World," and that same year, he won Liverpool's Goal of the Decade title with his goal against Tottenham Hotspur in February 2018.
Earlier in December, Salah was named the fifth-best player in the world by the magazine France Football as part of the prestigious Ballon d'Or awards, football's greatest individual prize.
Also this year, Salah was listed among the highest-paid athletes of 2019 by the American magazine Forbes, with the player's earnings valued at US$25.1 million.
Photo credit: Madame Tussauds London's official page.