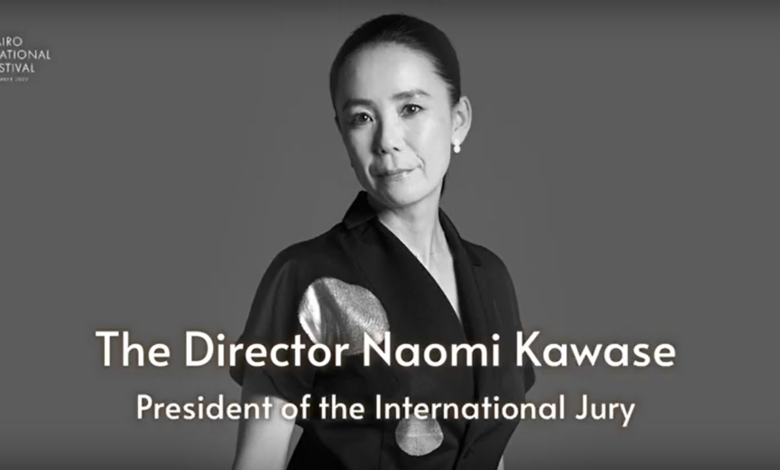 Japanese director Naomi Kawase has been chosen to lead the 44th Cairo International Film Festival (CIFF)'s International Competition Jury – which is running from November 13-22.
Hailing from Nara, Japan Kawase's directorial style is distinguished by a documentary-fiction style that has garnered international acclaim and various awards since she began her career in the 1980s.
The president of the festival, Hussein Fahmy, proudly welcomed Kawase to lead the jury and hailed her as a "valued addition."
And festival director Amir Ramses said that Kawase's presence as an influential and acclaimed female director will also serve to inspire female filmmakers in Egypt. He added that her selection as head of the international jury is part of a long-standing tradition at the CIFF to invite the world's leading filmmaker for the position.
Kawase is the youngest person to have won the Caméra d'Or for best debut feature film at the Cannes Film Festival for debut feature for "Moe no Suzaku" (1997). She would continue to win further awards from the festival, including the the Carrosse d'or for "Directors' Fortnight" (2009).
Her film "Hotaru" won the FIPRESCI award in 2000 and was nominated for the Golden Lion at the Locarno Film Festival.
Amongst her other interests including radio, DJing and calligraphy, Kawase also has a vested interest in nurturing future talent, done through her role as executive director of the Nara International Film Festival which she launched in 2010 – and has released nine films through it.