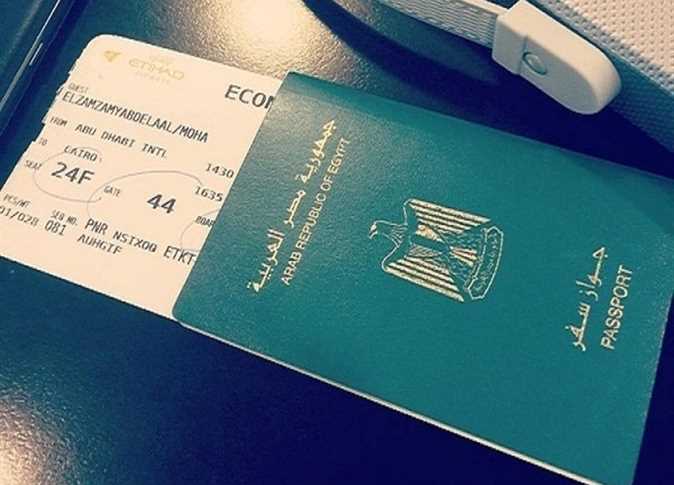 The Egyptian Interior Ministry announced that Egyptians can now obtain passports and access immigration and nationality services through its website or mobile application.
The ministry said in a statement that this step comes as many government agencies transition to online services in order to increase accessibility and minimize the spread of coronavirus.
The ministry's website, can be found here.
Fees for online services can be paid using Visa and other online payment methods. If documents are requested, the ministry will mail them to the recipient after payment.
To access the services:
– Visit the Interior Ministry's website, and create an account.
– Click immigration and nationality services from among the electronic services.
– Select the service you require, such as the application for Egyptian nationality, or the request for permission to acquire a foreign nationality while retaining Egyptian nationality.
– Upload the required documents, then choose the electronic payment method.
– After confirming your information, you will be contacted to come to the ministry in-person to present the original documents and complete the application.
– Finally, you will be contacted by e-mail and you account will be registered on the Ministry's website to access services.
Edited translation from Al-Masry Al-Youm