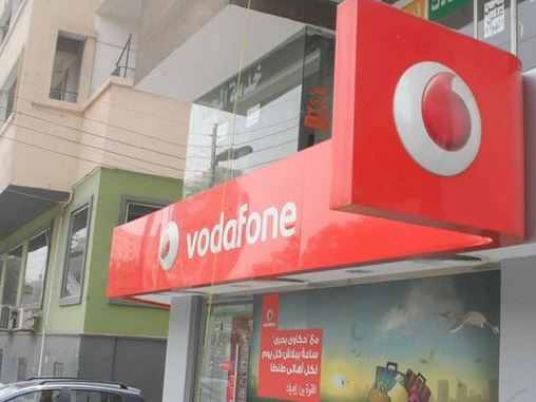 The Consumer Protection Agency (CPA) in Egypt on Saturday summoned a representative of Vodafone to investigate the company's customer service policy following a reported assault on a customer.
A video went viral on social media showing a violent argument inside a Vodafone branch resulting in a branch employee slapping a customer.
Earlier on Saturday, Vodafone announced the end of the investigation into the circumstances of the November 19 incident in one of the company's branches.
The company said in a statement that it had taken decisive measures based on the management's policy not to accept any transgression against customers under any circumstances.
It said that all concerned authorities had completed the investigation and had officially reconciled the incident.
Vodafone responded to the incident in comments on the video, writing: "An altercation between the two parties and extended to fistfight. Police reported with the incident and the parties reconciled, and the two sides apologized, and the necessary measures were taken."
"Vodafone's administration does not accept any abuse against customers under any circumstances, and the incident is being investigated to take decisive measures."
The CPA is a government agency affiliated to the Ministry of Supply and Internal Trade, aiming to maintain control over the market. It requires each dealer follow the terms of the law and will implement all penalties and fines to violators.