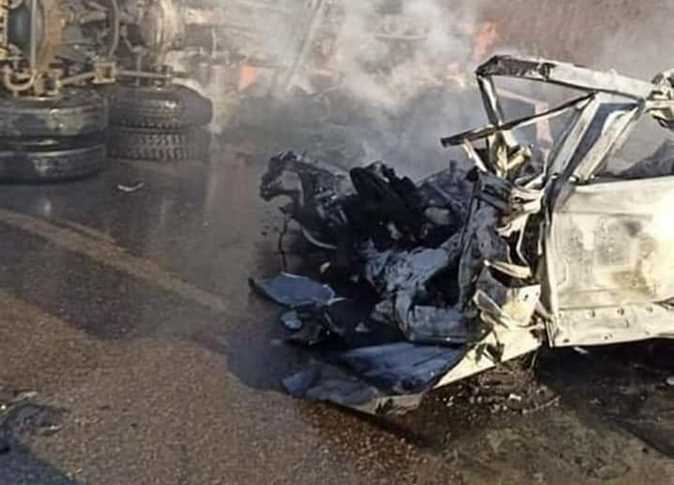 Security and medical sources have revealed the identity of the young woman who died after a Sunday morning accident on Galala Road in Egypt's Suez Governorate.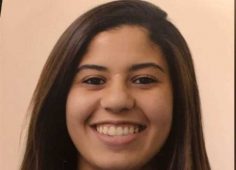 Iman Nayel, 23, has been identified as the driver of the car that collided with a lorry and was killed. She was the daughter of Azza Aboul Enein, a doctor at Qasr al-Aini medicine school, and father Mohamed Nayel, a professor of neurology diseases at the same university.
According to sources, Nayel was driving against traffic at a speed of over 180 kilometers per hour when she collided against the truck.
Following the accident, the Suez Traffic Department dispatched four fire engines to the scene, where they contained the resulting fire and resumed traffic. Nayel's body was recovered from her car.
The sources indicated that the security authorities were not able to immediately identify Nayel due to her excessive injuries from the crash and fire.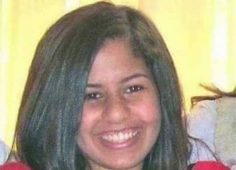 The driver of the truck was identified as Farid Ali al-Sayyed, 45, from Ismailia Governorate. He suffered different fractures in the body as a result of the accident, and was taken to a nearby hospital for treatment.
The sources mentioned that the collision caused Nayel's car to explode and burst into flames, while the lorry itself overturned.
Social media users have circulated photos and videos of Nayel's car and the accident.
Edited translation from Al-Masry Al-Youm