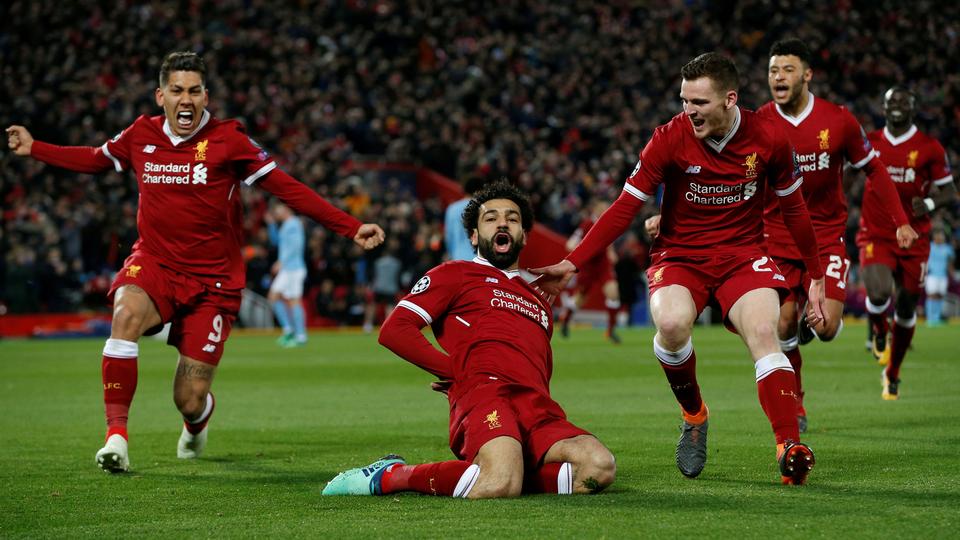 French-Moroccan rapper La Fouine has launched a new song called "Mohamed Salah", featuring footage of the 'Egyptian King's' performances across international football matches.
The song garnered about 2.6 million views on YouTube since it was released a few days ago. Written specifically for Salah, it celebrates the Liverpool player, who has broken records and won considerable number of awards this season. Many Arab fans commented on the clip expressing their love for Salah and saying he made all Arabs proud.
La Fouine is well known for expressing his love for football in his music, especially African football. In the past, he released two songs celebrating African football players such as Ivorian star Didier Drogba and Gabon's Pierre-Emerick Aubameyang.
La Fouine, real name Laouni Mouhid, is one of the most famous French rappers worldwide. Mohamed Salah garnered several awards this season, the most recent of which was the Golden Boot Award which he received as the top scorer in the English Premier League.
Salah ranked sixth in the list of the top 100 players in the five major leagues in Europe for the current season, issued by the International Center for Sports Studies. Argentinian star Lionel Messi topped the list.