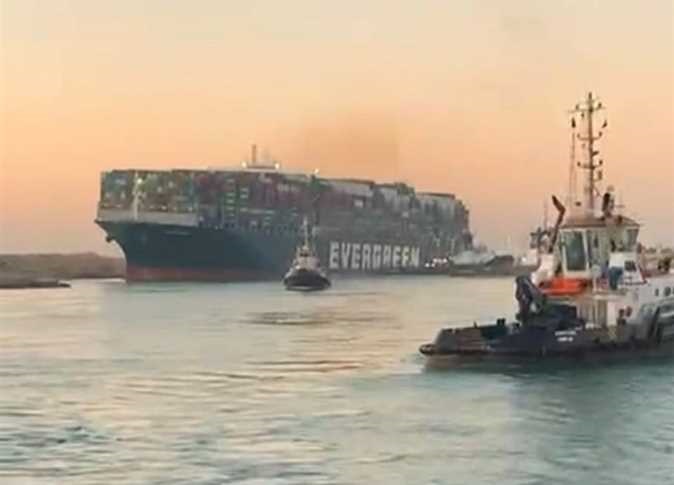 Lieutenant General Osama Rabie, head of the Suez Canal Authority inaugurated, on Tuesday, in a number of marine vessels, which have recently joined the fleet.This event took place in Port Said.
SCA held a ceremony for the inauguration, with Rabie launching the signal for commissioning the vessels.
This was in the presence of Major General Adel al-Ghadban, Governor of Port Said, the authority's leaders and a number of executive leaders, where the flag of Egypt was raised on the tugboats.
Rabie raised the Egyptian flag on a giant tugboat that Egypt obtained as compensation for repair work and for floating the ship EVER GIVEN, which ran aground in the Suez Canal.
This was in appreciation of the great Egyptian efforts, and now the tugboat joins the SCA fleet starting Tuesday.
The tugboat, Nabil al-Hilaly, presented a gift from the EVER GREEN Company as part of the terms of settlement concluded by the SCA with the company following the "EVER GIVEN" container ship's stranding accident.
Suez Canal revenues increased by 41.6% during January and February 2023, to record US$1.5 billion, compared to $1.1 billion during the same two months of 2022, an increase of $454.6 million.