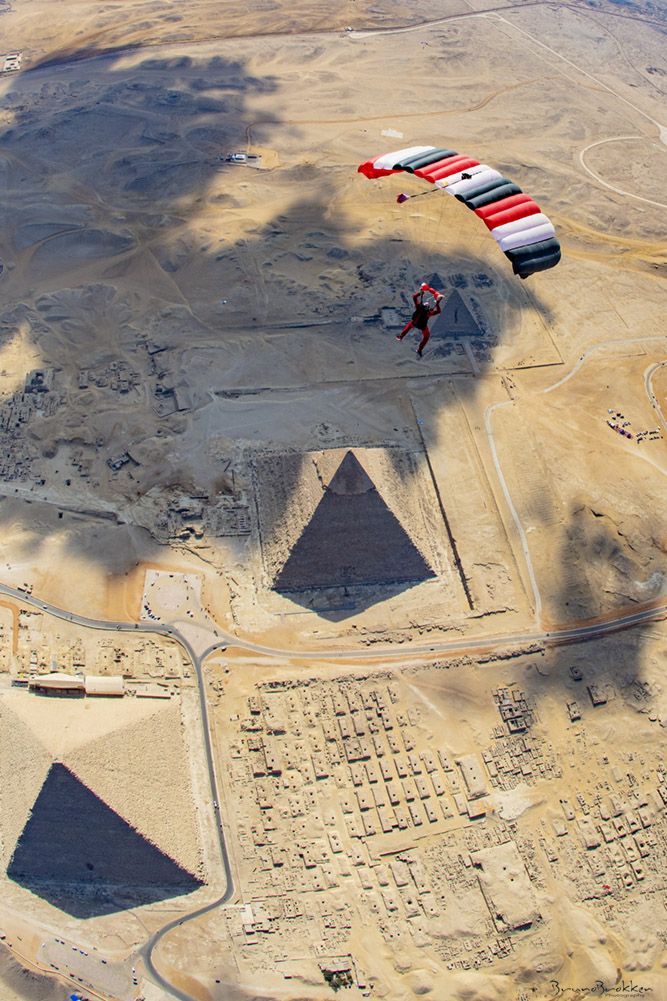 The Tourism and Antiquities Ministry on Tuesday uploaded a video on its social media pages to promote tourism in the Giza Governorate,
This comes as part of a social media advertising campaign launched by the Ministry on the first day of September to promote tourism to the Egyptian governorates.
The campaign will continue for 27 days, one governorate each day, in celebration with World Tourism Day, which is celebrated on September 27 of each year.
Located directly on the Nile River, Giza boasts has a huge cultural and tourist heritage with many world-renowned areas and landmarks.
It is most famous for the Giza pyramids area, which contains the Great Pyramid, the only surviving remnant of the ancient seven wonders, the Sphinx, the pyramids of Abu Sir, the temples of the sun, and the archaeological area of Saqqara, which contains the step pyramid of Djoser, the oldest huge stone building in history, and the pyramid of Unas, which is considered the first pyramid inscribed with the texts of the pyramids.
It also features some of the most beautiful tombs in the ancient, modern and late era, and the monastery of Anba Jeremiah from the fifth century AD.
Giza also features the archaeological area of Dahshur, which contains the pyramids of Sneferu, and the archaeological area of Mit Rahina.
The governorate has a number of museums, including the Grand Egyptian Museum scheduled to open soon, the Nagy Museum, the Agricultural Museum, the Museum of Modern Art, the Taha Hussein Museum, Ahmed Shawky Museum, Mahmoud Khalil Museum and others.
It also has the Bahariya Oasis area, which contains mineral, sulfur, fresh, cold and hot water springs, making it a natural resort for medical tourism, in addition to the Kerdasa and Al-Harraniyah areas characterized by environmental industries popular with foreign tourists as well as Egyptians.
And there are a number of recreational places such as the Giza Zoo and Orman Park, as well as the Media Production City, and the Pharaonic Village.