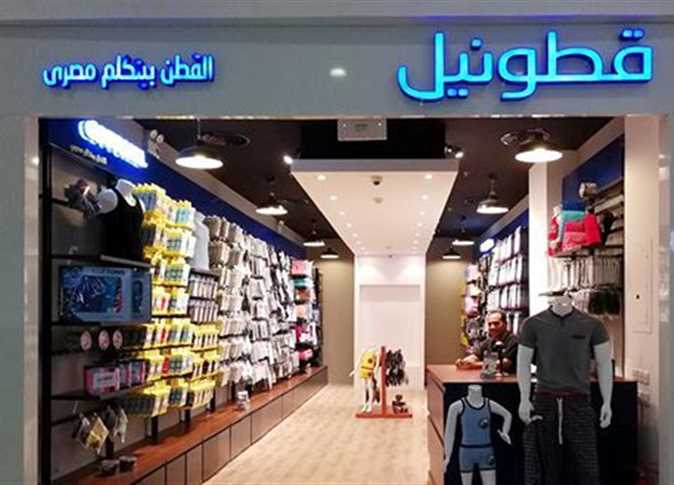 Egyptian company Cottonil said on Sunday that it has pulled its video advertisement "Ibn al-Jeran" (The Neighbors' Son), which provoked an angry outcry after it was broadcasted on satellite television channels.
"Due to the uproar over the recent Cottonil advertisement "Ibn al-Jeran," and considering that we always take into account viewers' tastes regarding the advertising material with which we promote our products, and in order to put and end to the controversy and satisfy the Egyptian audience, we have decided to indefinitely stop airing this advertisement," the company said in a statement justifying the suspension of the ad.
Bassel Somakia, Chairperson of Cottonil, said on Sunday that he respected viewers' opinions and responded to their wishes. The advertisement was pulled, which is how the company responds when changing any product customers do not like.
He added that there are some audience members who enjoyed the advertisement — which features a woman singing about the undergarments of her "neighbor's son" — and that this is borne out by statistics. There are very religious and respectable people who saw the advertisement and did not object to it, Somakia said.
Somakia admitted that the advertisement had some potential faults, including the word "boxerato" (his boxer shorts), which could have been replaced with another one. However, he said, the song is good, the advertisement has no other problems, and it brings joy.
Still, he stressed that as long as there is a small percentage of the Egyptian audience that opposes the ad, it will be broadcast no longer.
Somakia said that suspending the advertisement and replacing it with a different one caused the company a great loss.
He also said that the decision was nearly his alone, and that the majority insisted on continuing to broadcast the advertisement. However, the company's leadership insisted on stopping the advertisement in response to the public's wishes.