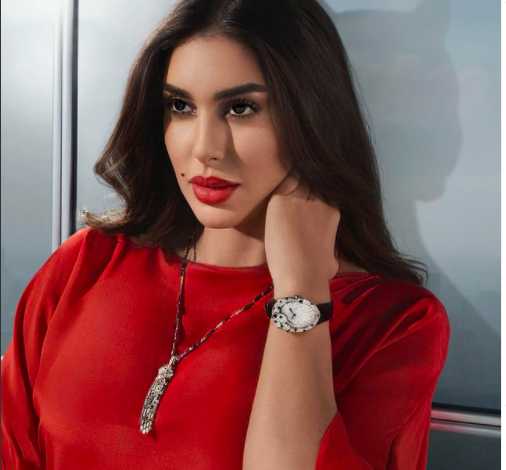 Egyptian actress Yasmine Sabry showed off her surprising levels of fitness to her followers on Instagram when a video she posted of her working out, which was met by surprise and praise from her fanbase.
View this post on Instagram
Sabry was recently contracted to play the lead role in the movie "Youm Istikalet Mogrem," (The Day of a Criminal Resignation) starring Amir Karara, in preparation for the filming stage.
With this movie, Sabry returns to cinema after an absence of four years.
Work sessions are currently taking place between Karara, the scriptwriter Ehab Blebel, and the director Hassan al-Manbawy, to make the final preparations to start filming the action-comedy film.
During an interview with the MBC trending program, she said: "I will return to cinema soon, and I will start shooting an action-comedy movie in November, and I hope that the audience will like it, and it will be an interesting movie for young children and even up to their grandparents."