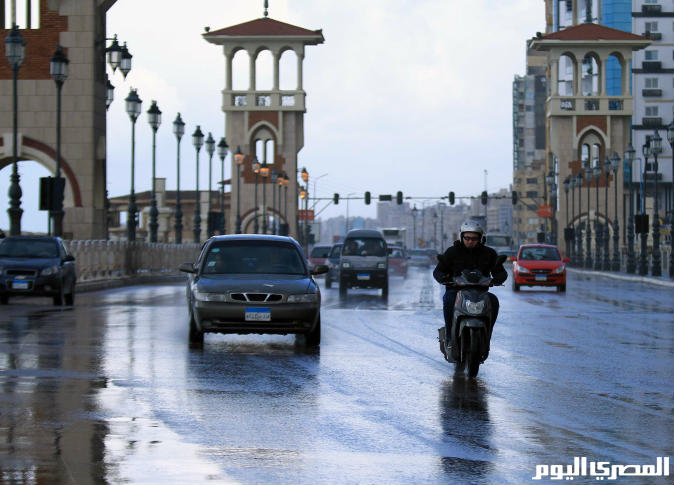 Thursday is predicted to kick off with very cold weather across Cairo, the delta governorates and the northwesterly costs, accompanied by moderate to heavy rains.
Moderate rains are expected to fall on the Red Sea Mountains, south Sinai and northern Upper Egypt, while moderate to light rains are anticipated on the northwesterly coasts.
Active winds will blow across Egypt, disturbing maritime navigation in the Red Sea.
Maximum temperatures:
-Greater Cairo, delta governorates, western north coast: 18C
-South Sinai, eastern north coast, northern Upper Egypt: 20C