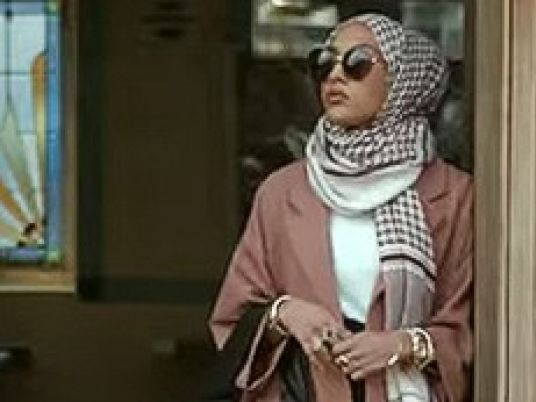 Egypt's Al-Azhar, the Sunni Muslim world's main religious institution, asserted on Monday in a fatwa, or religious decree, that it is compulsory for women in Islam to wear the veil, while those who deny this are "extremist" and "abnormal".
Through a statement released by The International Electronic Center for Fatwas of Al-Azhar, the institution said the veil, or hijab, is an obligatory duty imposed by the teachings of Islam, and any debate on the topic is unacceptable.
"It is not acceptable that anyone from the public or non-specialized people, regardless of their culture, to voice their opinions on the matter. The hijab […] aims to preserve [women's] feminine nature, " the statement read.
It went on to say that the fact that the veil is compulsory in Islam helps women to become successful and productive in society while preventing them from just being seen as a body.
It added adding that in different countries around the world such as India, China and Japan women wear clothes similar to Islam's veil as they are keen to follow the nature's of their nations.
The statement concluded by calling on all who deny that the veil is compulsory in Islam to stop spreading their opinions or issuing fatwas on the matter as they are not specialized or authorized to speak on the issue.