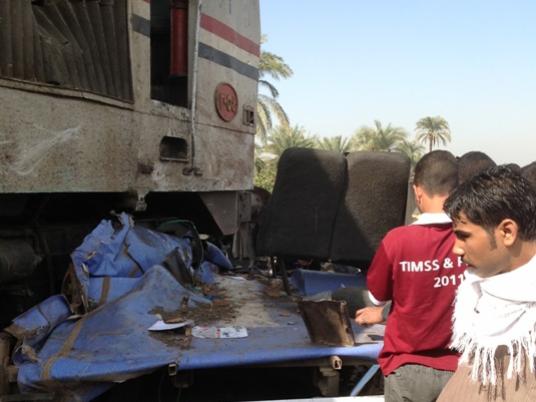 A report issued by the Agriculture and Land Reclamation Ministry's Central Administration for Agricultural Quarantine on agricultural imports and exports in 2015 revealed that Egyptian vegetables ranked first among agricultural exports, followed by citrus fruits and then non-citrus fruits.
By November 25, 2015, Egypt exported 1.337 million tons of vegetables, 1.398 million tons of citrus fruits and 1.272 million tons of other fruits, the report said.
There were 634,000 tons of potatoes exported, compared to 111,000 tons of grapes, the report mentioned.
Egypt exported 109,000 tons of tomatoes to date, as well as 55,000 tons of pomegranates, 44,000 tons of green beans and 36,000 tons of mandarins.
Meanwhile, there were 135,000 tons of vegetables imported to Egypt: 492,000 tons of onions and 182,000 tons of dry beans.
Edited translation from Al-Masry Al-Youm