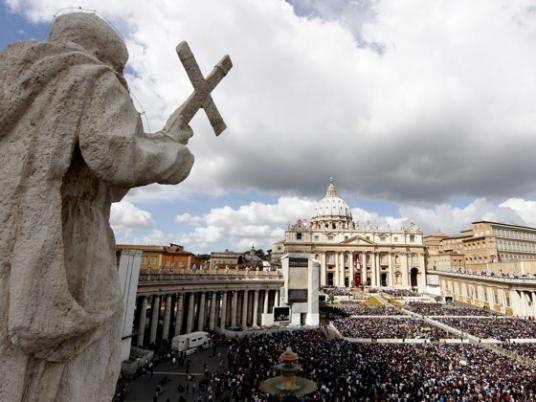 The Vatican has sharply criticized a book on sexuality written by a prominent American nun, saying she has a "defective understanding" of certain core church teachings on issues like masturbation, homosexuality and marriage.
The Vatican's Congregation to the Doctrine of the Faith said Monday that the book, "Just Love: A Framework for Christian Sexual Ethics" by Sister Margaret Farley, a member of the Sisters of Mercy religious order and emeritus professor of Christian ethics at Yale Divinity School, posed "grave harm" to the faithful.
Farley said Monday she never intended the book to reflect current official church teaching. Rather, she said, it explores sexuality via various religious traditions, theological resources and human experience.
The Farley critique comes amid the Vatican's recent crackdown on the largest umbrella group of American sisters.
But Farley responded to the Vatican by saying in a statement that her book was not intended to express "current official Catholic teaching" but rather to help people "think through their questions about human sexuality," in response to a Vatican charge that her book "affirms positions that are in direct contradiction with Catholic teaching in the field of sexual morality."