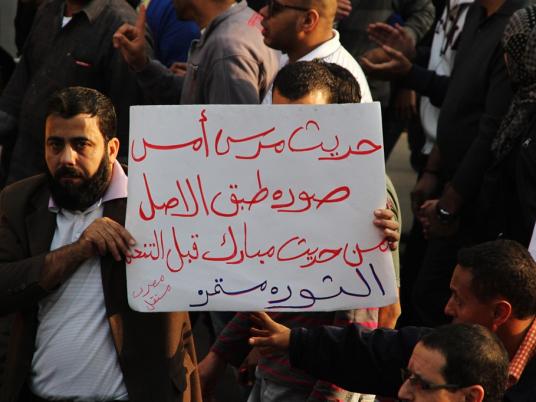 The chief executive of the General Petroleum Corporation, Tareq al-Hadidy, has denied that the looming introduction of a Value-Added Tax (VAT) law will have an impact on the prices of petroleum products such as diesel oil and gasoline.
In remarks to Al-Masry Al-Youm, Hadidy said that recent rumors circulated on several websites concerning the matter are untrue, confirming that the recently ratified law will not drive up petroleum prices.
Egypt's House of Representatives approved on Monday a long-awaited law introducing Value-added tax at an initial rate of 13 percent, set to rise to 14 percent in the next fiscal year. The law, which was submitted by the government last year, is a key part of the government's plan to reform the economy and cut its deficit. A total of LE22 billion is expected to be collected as a result of its enforcement.
Hadidy's comments reinforce the line given by the Finance Ministry, who earlier declared that the sales tax imposed on petroleum substances will not be changed upon approval of the law, which states that essential goods and services are exempt from tax, to protect the poor.
Edited translation from Al-Masry Al-Youm