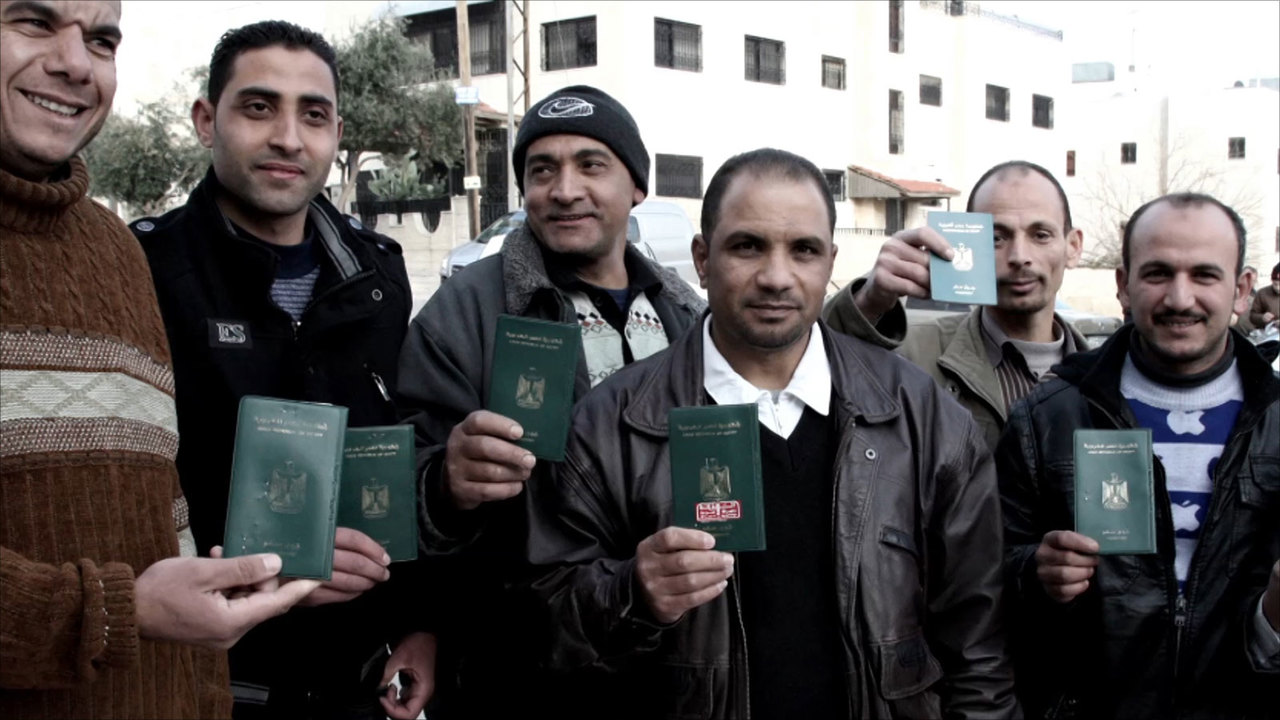 Egypt's Passports, Emigration and Nationality Administration on Monday approved Egyptian MP Ghada Agamy's request for a six month extension of validity for passports held by Egyptians abroad.
The order will help those individuals renew their residence status abroad, according to Egypt's Ministry of Foreign Affairs.
In a letter sent to House of Representatives' Secretary-General Mahmoud Fawzy, the ministry said that the administration has extended the validity of expired passports, as well as passports due to expire soon. The six month extension is intended to make up for the suspension of overseas passport services due to the novel coronavirus pandemic.
Agamy thanked Assistant Minister of Foreign Affairs for Parliamentary Affairs Mostafa Mahmoud al-Kouny for intervening to solve the crisis of Egyptians abroad.
Egypt has been regularly sending charter flights from Cairo International Airport to other countries in order to return Egyptians left stranded abroad after flights to Egypt were suspended since mid-March due to the coronavirus outbreak.
Egypt's Civil Aviation Ministry since late April has returned 12,000 stranded Egyptians stuck in various Arab, European and African countries on board 70 EgyptAir and Air Cairo flights, according to informed aviation ministry sources.
Passengers returning to the country spent 14 days in designated isolation areas arranged by the Health and Population Ministry, according to the World Health Organization's recommendation to ensure that the returnees are free from infection.
The Civil Aviation Authority announced the suspension of air traffic on March 19.
Air cargo and charter flights, alongside international ambulance flights or domestic flights, were excluded from the decision to allow the return of tourist groups after the end of their programs.
Edited translation from Al-Masry Al-Youm