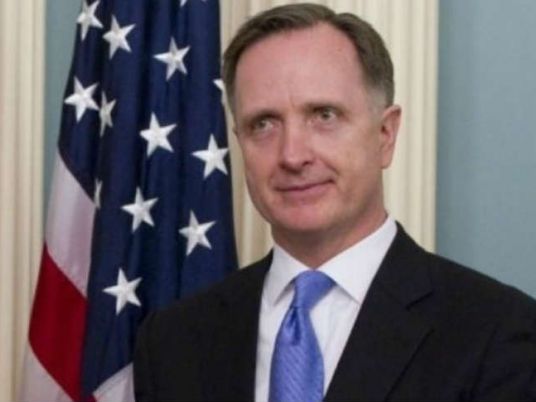 Egypt inaugurated on Sunday three wastewater plants in the Upper Egyptian province of Assiut, the US embassy in Cairo said in a statement, but did not discuss the project's value, which serves 41,000 people.
"Since 2009, USAID's cooperation with Assiut has helped over 315,000 residents obtain access to potable water and sanitation," said Sherry F. Carlin, mission director at USAID in Egypt. "The facilities we are inaugurating today will improve health and living conditions, as well as the livelihoods, of thousands of families in Assiut."
Since 2011, USAID has financed the construction of nine potable water and wastewater projects in Assiut serving 315,000 people, according to the embassy.
The embassy said USAID investments, designed to construct or upgrade water and wastewater facilities, in Egypt have totaled US$3.5 billion since 1979.