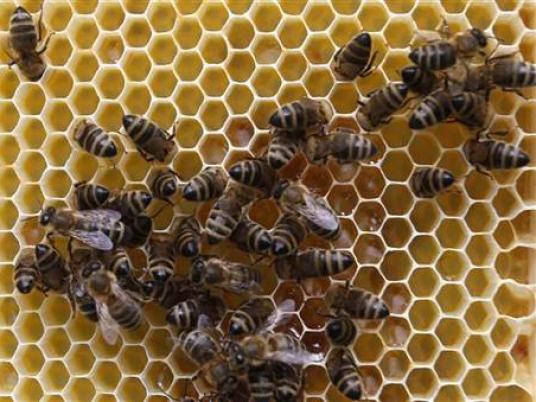 WASHINGTON – The United States said Wednesday it was "very concerned" about developments in Egypt's political crisis, and urged President Mohamed Morsy to "do more" to address the concerns of angry protesters.
"We do remain very concerned about what we are seeing on the ground in Egypt," State Department spokeswoman Jen Psaki said. "We feel there was an absence of significant steps laid out by President Morsy."
In an early morning speech, Morsy proposed a "consensus government" in a last-ditch bid to end Egypt's worst crisis since the 2011 revolution that overthrew dictator Hosni Mubarak.
Washington however believes he "should do more" to address the concerns of the Egyptian people, Psaki told reporters, noting: "Actions speak louder than words..
Psaki said Morsy's proposal for a unity government was one that had been "made in the past," and which "others in Egypt felt was not sufficient enough."
She however was careful to note that it was not up to Washington to judge.
When asked if Washington would consider cutting military aid to Cairo, the spokeswoman said: "It would be premature to suggest that we have taken steps or are thinking about taking steps."
However, she said that if the military were to take over in Egypt, "clearly assessments would be made" based on the situation on the ground.
President Barack Obama has proposed providing $1.3 billion in military aid to Egypt in fiscal year 2014.
Crowds have poured into the streets of Cairo demanding the resignation of Morsy, Egypt's first democratically elected president.
Security forces in Egypt have slapped a travel ban on Morsy, but Psaki said she could not confirm reports that the Islamist leader had been placed under house arrest.
A top aide to Morsy, his national security adviser Essam al-Haddad, has accused the military of staging a coup.
US Defense Secretary Chuck Hagel spoke to Egyptian army chief and defense minister General Abdel Fattah al-Sisi on Tuesday, but the Pentagon offered no details about the conversation.