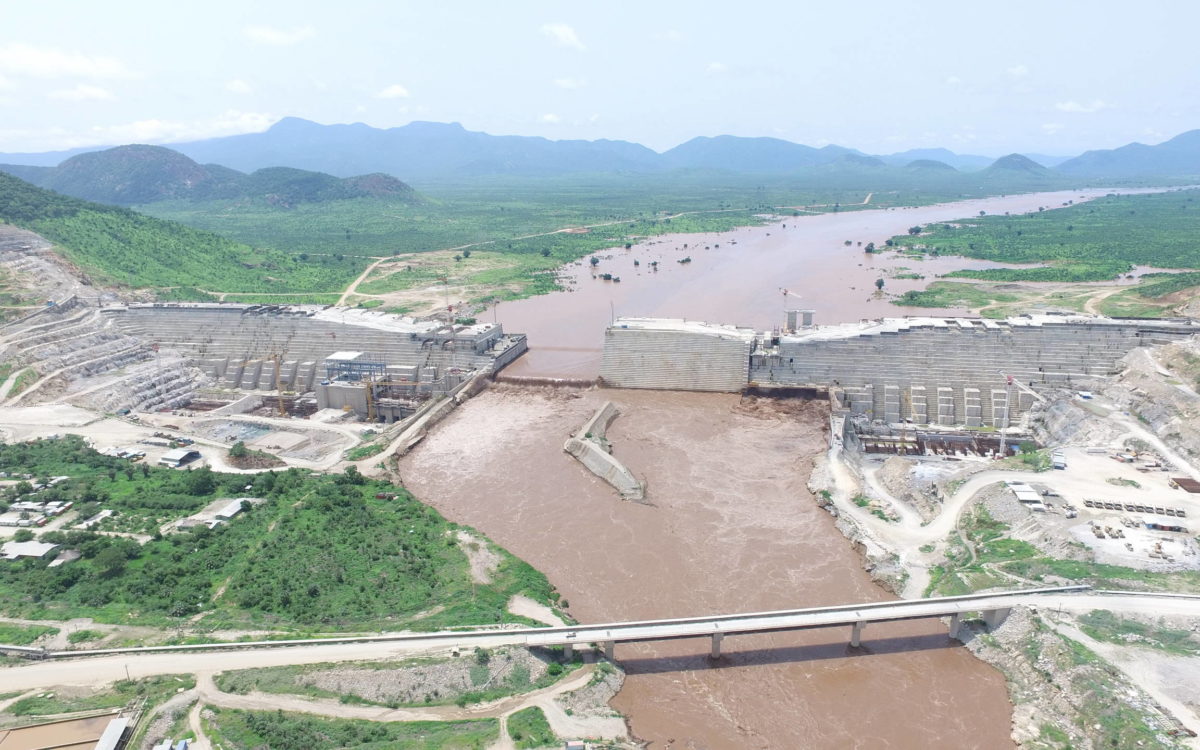 The US Special Envoy for the Horn of Africa, Mike Hammer, arrived in Cairo on Sunday, at the start of a tour that includes Egypt, the UAE and Ethiopia.
The US embassy in Cairo stated on its Twitter account that the US government provides nearly US$1.3 billion in humanitarian aid to the Horn of Africa to help alleviate hunger in the areas most affected by the global food crises.
The US State Department announced that the US Special Envoy for the Horn of Africa will make a tour that will continue until August 1, to provide the US support aimed at reaching a diplomatic solution to issues related to the Grand Ethiopian Renaissance Dam (GERD) to help achieves the interests of all parties and contributes to more peace and stability in the region.
Hammer will also hold consultations in Addis Ababa with the African Union, under whose auspices the dam-related talks are taking place.
"While in Ethiopia, Special Envoy Hammer will have an opportunity to review progress on delivery of humanitarian assistance, and accountability for human rights violations and abuses as well as efforts to advance peace talks between the Ethiopian government and Tigrayan authorities," the US embassy said in a press release.
"The United States remains committed to advancing diplomatic efforts in support of an inclusive political process towards lasting peace, security, and prosperity for all people in Ethiopia" it added.
The Grand Ethiopian Dam dilemma
Egypt and Sudan say they want a legally binding agreement on operating the dam, while Ethiopia says any pact should be advisory.
Egypt and Sudan consider the dam a threat to their vital water supplies, while Ethiopia considers it essential for development and doubling its electricity production.
The downstream nations fear possible blows to water facilities, agricultural land, and overall availability of Nile water.
Negotiations over the dam between Egypt, Ethiopia, and Sudan have stalled for years, with the three parties ultimately failing to reach any agreements.
The disputed dam is the largest hydroelectric project in Africa, with a cost of more than four billion dollars.