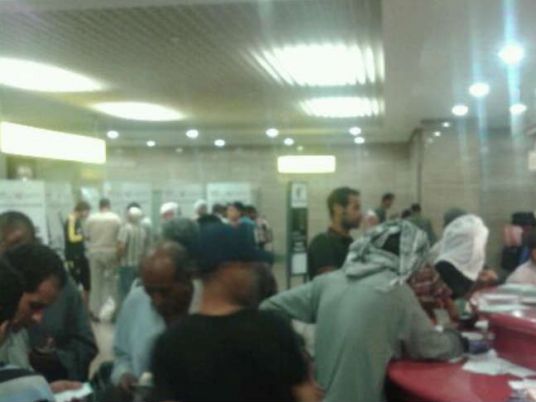 US State Department spokesperson Jane Psaki refused Monday to comment on news about joint air strikes on Libya from Egypt and the UAE.
Psaki told reporters that the US Secretary of State John Kerry Foreign Minister Sameh Shokry on Sunday, but she did not give details about the call.
"I'm not in a position to provide any additional information on these strikes," Psaki said during the daily press briefing by the State Department. "I'd certainly refer you to the governments of Libya, Egypt, and the UAE. We certainly – the position from the State Department is that we continue to encourage support for Libya's elected political institutions, as well as steps they can take towards stability, and we remain supportive of a ceasefire."
The Foreign Ministry denied Sunday news about any Egyptian military intervention in Libya.
The so-called Operation Fajr Libya (Dawn of Libya) affiliated with Islamist fighters accused the governments of Egypt and the UAE of directing air strikes, which targeted military sites in the city of Tripoli.
Edited translation from Al-Masry Al-Youm