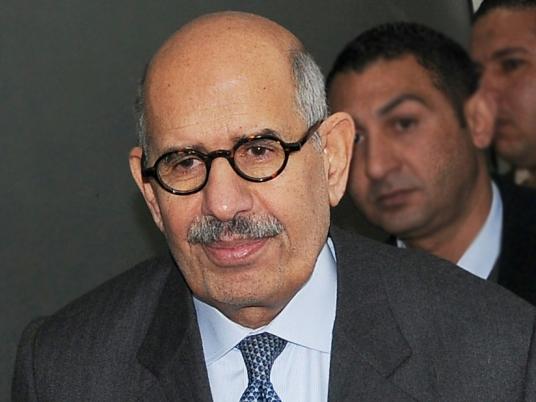 Mohamed ElBaradei, former vice president for international relations, tweeted on Saturday that the beginning dialogue between the United States and Iran is important for stability in the Middle East.
"US-Iran 'Grand Bargain' dialogue key to ME stability was on the table for years. Hyping & failed policies in between," ElBaradei tweeted.
ElBaradei then called on both parties not to "miss the opportunity."
US President Barack Obama held on Friday a telephone conversation with his Iranian counterpart, Hassan Rohani, within the diplomatic efforts to find a solution on concerns about Iran's nuclear program.
Obama said that this is the first contact between the US and an Iranian presidents since 1979.
He added that there is a unique opportunity to make progress with the new government in Iran on the issue.
Edited translation from al-Masry al-Youm