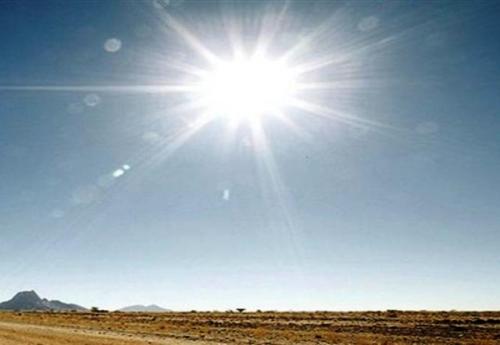 The US company, First Solar, is looking into operating in Egypt by next year, Middle East Executive Director Ahmed Nada said.
He added that the company is considered one of the largest companies in the world in the field of solar energy and is listed on NASDAQ.
First Solar is a global leader in photovoltaic (PV) solar energy solutions with more than eight gigawatts (GW) installed worldwide.
Moreover, Nada said he expects Egypt to become an exporter of solar energy within five years.
Egypt is looking to increase the country's share of new and renewable energy to 20 percent by 2020, according to electricity ministry figures. Wind will likely account for 12 percent, with other renewable energy sources making up the remaining eight percent.
In April 2014, the Egyptian government announced plans to invest US$1 billion in solar power development in order to increase the share of green energy in the country and to spur job creation.