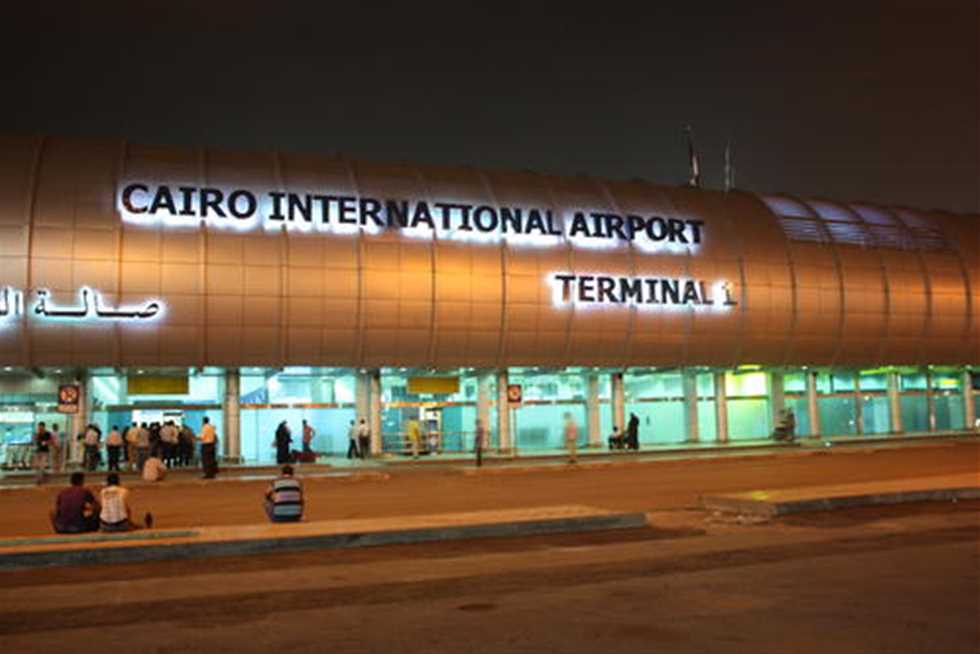 The Cairo International Airport on Tuesday saw the death of a US-Egyptian passenger upon the landing of a plane coming from Paris, due to health complications, the Al-Watan news website reported.
The control tower at the airport received a signal from the pilot of the plane arriving from Paris, that a passenger had suffered a sudden health crisis during the flight and was likely dead.
The passenger, 65, suffered from several serious diseases and was coming from the US.
He stopped in Paris for transit on his way.
Director General of Quarantine Hazem Hussein ordered the dispatch of an ambulance to the landing runway to transfer the deceased to hospital, with his family later informed.