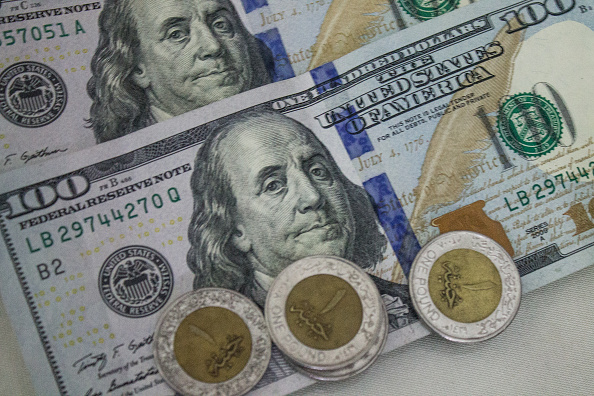 On Monday, the US dollar saw a two-piaster decline in Egypt's banks.
In Banque Misr and the National Bank of Egypt, it recorded LE17 for purchase, and LE17.2 for sale.
At the Suez Canal Bank it recorded LE17.11 for purchase, and LE17.21 for sale.
In Abu Dhabi Islamic Bank, it recorded LE17.15 for purchase and LE17.23 for sale.
Egypt devalued its currency by 48 percent in 2016, allowing it to float freely, in order to meet a key demand by the IMF and secure a three-year $12 billion loan.
"The increase in remittances for Egyptians abroad and foreign exchange concessions is a major reason for the fall in the dollar price," a banking source familiar with government run banks previously told Al-Masry Al-Youm.