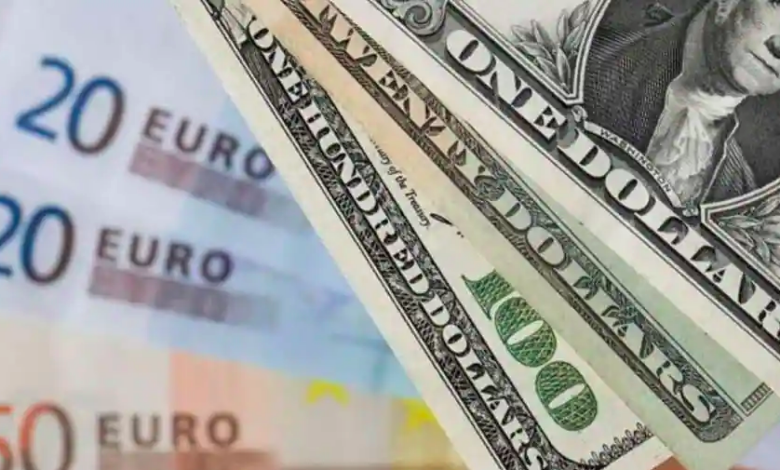 The US dollar exchange rate rose in the middle of trading, Thursday, September 29, 2022, against the Egyptian pound in Egyptian banks, to LE 19.49 for purchase – and LE19.59 for sale.
The US dollar prices were as follows:
Suez Canal Bank:
Purchase LE19.49
Sale LE19.54
National Bank of Egypt:
Purchase LE19.51
Sale LE19.57
Commercial International Bank:
Purchase LE19.53
Sale LE19.59
What is the difference between the selling price and the purchase price of currencies?
Currency sale price is the price at which a bank or exchange company sells currencies to customers.
The purchase price of currencies is the price at which the banks or exchange companies purchase currencies from customers, and the selling price is usually higher than the purchase price.
The Bloomberg news agency reported on August 17 that increasing pressure on the Egyptian economy has led the largest banks in the world to believe that Cairo needs to depreciate its currency again.
Greater flexibility of the Egyptian currency is required in light of Cairo's pursuit of a new loan from the International Monetary Fund, the agency stated.
Bloomberg referred in its report to the inevitability of the devaluation of the Egyptian pound.
Egypt devalued its currency by 48 percent in 2016, allowing it to float freely in order to meet a key demand by the International Monetary Fund to secure a three-year US$12 billion loan.
The Central Bank of Egypt announced the devaluation of the Egyptian pound for the second time in March by nearly 17 percent.