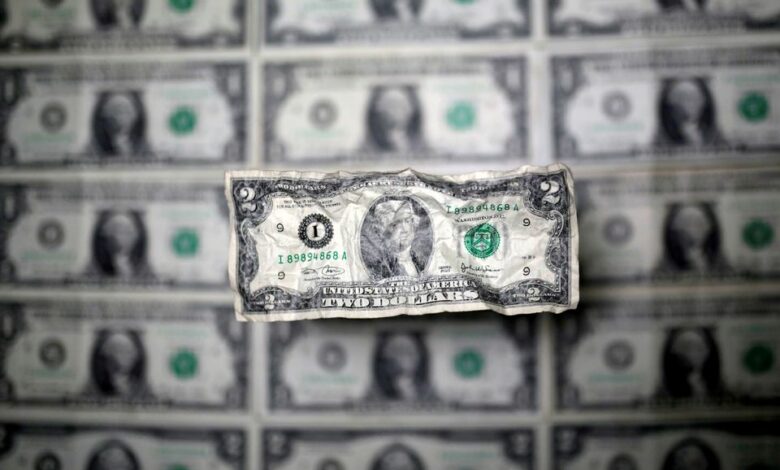 The euro price at the Central Bank of Egypt exceeded LE19, recording on Friday LE19.1145 for purchase, and LE 19.2016 for sale, while the US dollar price at the Central Bank of Egypt recorded LE18.8897 for purchase and LE18.9683 for sale.
On Friday, the US dollar at the National Bank of Egypt and Banque Misr recorded about LE18.89 for purchase, and LE18.95 for sale, and the euro recorded LE19.1072 for purchase and LE19.3934 for sale. While on Wednesday at the CBE, the dollar price recorded LE 18.7294 for purchase and LE 18.8083 for sale.
During the past week, the US dollar witnessed a slight increase in Egyptian banks against the pound. It's expected to exceed LE19 in the coming days, especially after recording LE 18.9683 for sale at the CBE.
Prices of the US dollar and euro in Egyptian banks against the pound:
Central Bank of Egypt
Purchase: LE18.8897
Sale: LE18.9683
National Bank of Egypt
Purchase LE18.89
Sale LE18.95
Banque Misr
Purchase LE18.89
Sale LE18.95 m
Commercial International Bank (CIB)
Purchase LE18.91
Sale LE18.97