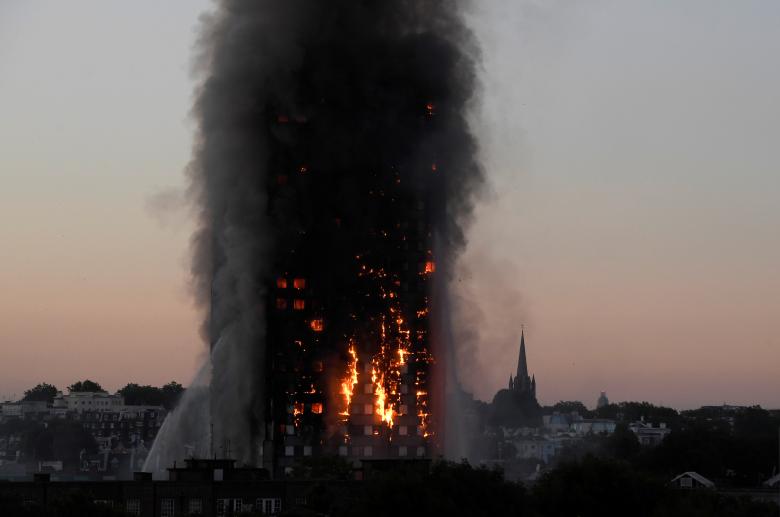 World shares fell and were set to end the week in the red on Friday while the dollar climbed to a seven-month high, as investors braced for a list of Chinese goods targeted in a first round of announced tariffs by the United States.
U.S. President Donald Trump has decided to impose "pretty significant" tariffs and will announce a list targeting $50 billion of Chinese goods on Friday, and a second wave of products worth $100 billion has been cued up. Beijing has warned that it was ready to respond.
It is not clear when Trump will activate the measures, but rising Sino-U.S. trade tensions will put more pressure on China's economy, which is starting to show signs of cooling after a multi-year crackdown on riskier lending. 
Andrew Milligan, head of global strategy at Aberdeen Standard Investments, said that in the context of trade flows, the sum of goods targeted was small.
"The big question is do we fall into tit for tat? What's the response going to be from China and the EU? Can it remain at a technical level or will we see a series of high-profile failing conversations between Mr. Trump and other leaders?"
"That may not affect GDP growth all that much in the short term, but it will have a noticeable impact on cross-border capital flows and business sentiment," Milligan said.
The Asia Pacific MSCI index ex-Japan edged down 0.3 percent and was set for a weekly loss of more than 1 percent. Many markets in Asia were closed on Friday for holidays celebrating the end of Ramadan.
Chinese stocks led the losses, with the benchmark Shanghai Composite index plumbing a 20-month low, as investors worried about the economic damage from the trade tensions with the United State.
Japan's Nikkei average closed up 0.5 percent and Australian shares ended 1.3 percent higher.
European shares were set for their best week in more than three months as investors pushed back expectations for an interest rate increase after Thursday's European Central Bank meeting.
The pan-European STOXX 600 index fell 0.2 percent, up 2.2 percent on the week, as recovering euro weighed. [.EU]
The euro was headed for its worst weekly loss in 19 months after the ECB signalled interest rates would be left at record lows into at least mid-2019. The common currency shed 1.9 percent to the dollar, its biggest daily decline since Britain voted to quit the EU in 2016.
The drop in the euro gave a lift to the dollar, which hit its highest against a basket of currencies since November 2017. [FRX/]
"I think the biggest concern at the moment, more than talk about trade, is the tightening of monetary conditions in emerging markets caused by a stronger dollar," said Michael Hewson, chief markets analyst at CMC Markets in London, noting the Federal Reserve's forecast for a total of four interest rates in 2018.
While the Federal Reserve and the ECB provided much of the week's central bank fireworks, the Bank of Japan produced no surprises at the end of a two-day policy meeting on Friday and looked set to continue its asset purchases for some time.
Boosted by the ECB's announcement and positive comments on the euro from politicians in Rome, Italy's government bonds were on course for best week since Mario's Draghi's "whatever it takes" Outright Monetary Transactions programme was created in September 2012 [GVD/EUR].
Oil prices were little changed as investors eyed a key OPEC meeting in Vienna. Saudi Arabia and Russia, architects of a producer deal to cut output, have indicated they want production to rise [O/R].
West Texas Intermediate (WTI) crude oil futures were down 0.2 percent at $66.76 per barrel; Brent was down 0.6 percent at $75.49.