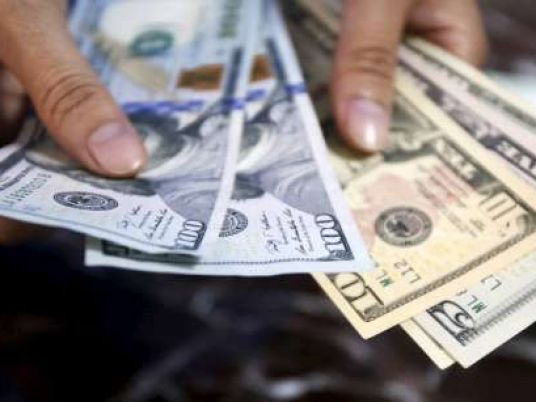 The US dollar e
xchange rate appreciated gradually during transactions on Thursday at five banks: the National Bank of Egypt (NBE), Banque du Caire, Banque Misr, the Commercial International Bank (CIB) and the Arab African International Bank (AAIB).
The latest update showed the purchase rate at NBE registers LE18.7, while selling rate is LE18.75, compared to this morning when the rates were LE18.68 for purchasing and LE18.73 for selling.
At Banque Misr, the purchase rate reached LE18.7 for purchasing and LE18.75 for selling, compared to the rates in the morning at LE18.68 for purchasing and LE18.74 for selling. At Banque du Caire, the purchasing rate registered LE18.7, while the selling rate was LE18.85.
For AAIB, the purchasing rate was LE18.78, while selling rate registered LE18.86. At CIB, the purchasing rate recorded LE18.7, while selling rate reached LE18.8
Edited translation from MENA