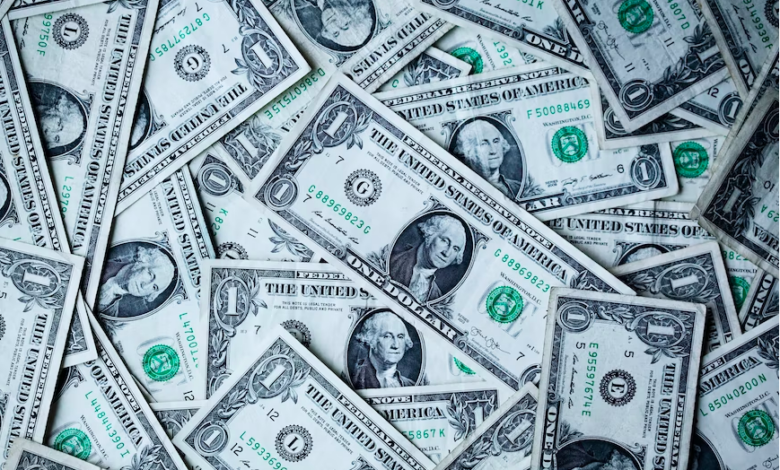 President Abdel Fattah al-Sisi said that Egypt's US dollar shortage crisis did not emerge suddenly, but was borne out  of a recurring pattern that specialists are examining, brought on by the weakness of Egypt's production and export abilities and the rise in demand for dollar-based goods and services.
In his speech during the celebration of the 71st anniversary of Police Day at the Police Academy Conference Complex in New Cairo, Sisi stressed that increasing productivity and export is a crucial issue for Egypt, that should be sought with maximum effort and energy.
"My confidence in God, and in the people of Egypt, is absolute that we will pass and overcome the global economic crisis and its effects on us, with sincere work, uninterrupted effort, and the belief that God does not waste the reward of the best work, and that we are able to build a homeland that achieves our hopes for a decent life, progress and prosperity," he added.
Police Day 2023
Sisi arrived on Tuesday morning at the headquarters of the celebration of the 71st anniversary of the Police Day in the Conference Complex of the Police Academy in New Cairo, which falls on January 25 of each year.
The Minister of Interior, Mahmoud Tawfiq, received Sisi upon his arrival, and the national anthem and the martyr's anthem were played.
Sisi laid a wreath at the police martyrs' memorial, and took a memorial photo, with Tawfiq and Prime Minister Mostafa Madbouly.