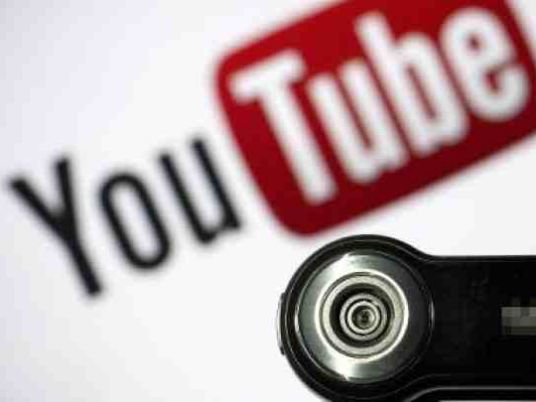 Google Inc should not have to remove an anti-Islamic film from its YouTube website because a woman complained that she was duped into performing in the film that depicted the Prophet Mohammed as a paedophile, a US appeals court ruled on Monday.
In a case widely followed for its potential impact on the entertainment industry, an 11-judge panel of the 9th US Circuit Court of Appeals in San Francisco said an injunction prohibiting Google from broadcasting the film should be lifted.
A three-judge panel had ordered Google to remove the controversial film "Innocence of Muslims." Billed as a trailer, it triggered anti-American sentiment among Muslims in Egypt, Libya and elsewhere in 2012.
For many Muslims, any depiction of the prophet is considered blasphemous.
Protests over the film coincided with an attack on US diplomatic facilities in Benghazi that left four Americans dead, including the US ambassador to Libya.
The court said in its ruling that, "The film, featuring a crude production, depicts the Prophet Mohammed as, among other things, a murderer, paedophile, and homosexual."
The plaintiff, actress Cindy Lee Garcia, objected to the film after learning it incorporated a clip she made for a different movie. According to the ruling, "Film producers dubbed over Garcia's lines and replaced them with a voice asking, 'Is your Mohammed a child molester?'"
The case raised questions about whether actors may, in certain circumstances, have an independent copyright on their individual performances.
The 9th Circuit said Garcia's argument "would enable any contributor from a costume designer to an extra to claim copyright in random bits and pieces" of a movie.
Garcia said she had received death threats due to the film, and while the court sympathized with her position it found that her copyright claims were weak.
"In this case, a heartfelt plea for personal protection is
juxtaposed with the limits of copyright law and fundamental
principles of free speech," the court wrote.
Garcia's attorney, M. Cris Armenta, said in an emailed statement, "The decision short changes the threats on the life of Cindy Lee Garcia who did not voluntarily participate in the hateful message that the controversial trailer about the Prophet Mohammed espoused around the world."
Armenta said it was "unlikely" Garcia would appeal to the US Supreme Court.
Google said it had "long believed that the previous ruling was a misapplication of copyright law."
Twitter, the American Civil Liberties Union (ACLU) and others had urged the 9th Circuit to side with Google. Twitter argued that copyright law does not require service providers to monitor for all possible infringements. The ACLU said the case involved the public's right to access and view a video central to a political debate.