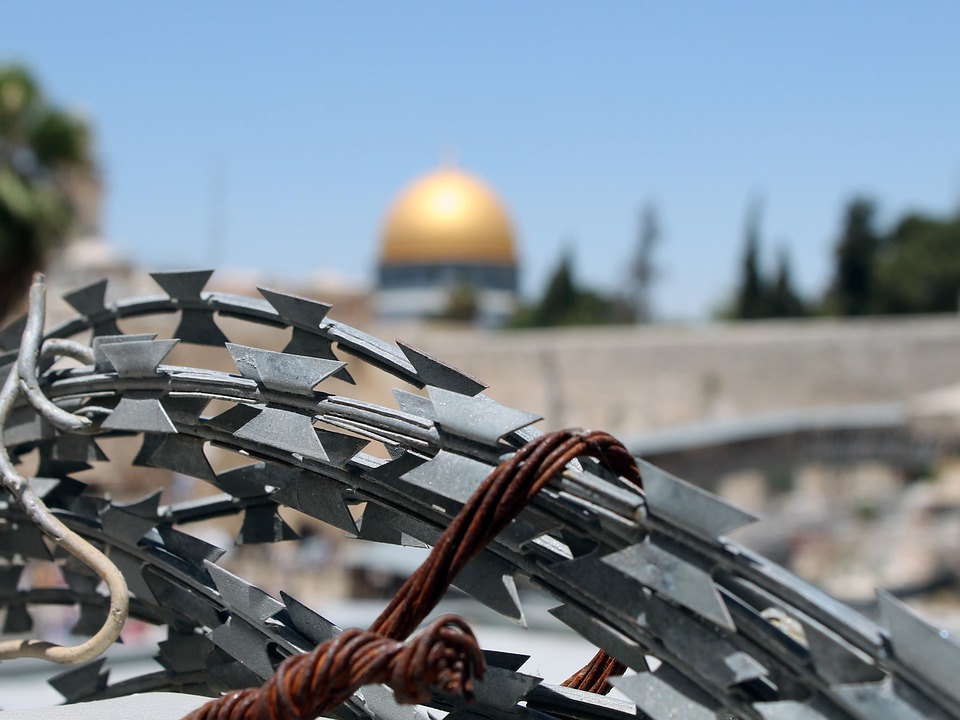 UNITED NATIONS (Reuters) – The United States has spoken with Israel about possibly presenting a long-awaited Middle East peace plan at the start of next year, which could avoid interfering with the country's election, Israel's UN Ambassador Danny Danon said on Tuesday.
US President Donald Trump's son-in-law Jared Kushner has been preparing a plan for peace between the Palestinians and Israel. But the Palestinians are skeptical and have accused the Trump administration of siding with Israel on the core issues relating to the decades-old conflict, burying all chances for peace.
"We don't know the details of the plan but we know that it's completed. So now the question is when will they submit it. As far as we know they speak with us about the beginning of '19," Danon told reporters.
At the annual United Nations gathering of world leaders in September, Trump said in a meeting with Israeli Prime Minister Benjamin Netanyahu he wanted to unveil a peace plan over the next two to three months.
"We always spoke about the fact that maybe we are going to elections in Israel and the issue was whether you present the plan in the middle of a campaign. As it looks now we are going for elections but not immediately," Danon said on Tuesday.
"So basically today the president is able to come and present it without interfering in a political debate in Israel," he said. "If you present it during an election it will be horrendous."
The next national election in Israel is scheduled for November 2019, but politicians and political analysts have speculated the poll could be brought forward to March or May after Netanyahu's governing coalition was reduced to a one-seat majority in parliament earlier this month.
US Ambassador to Israel David Friedman said in a statement on Monday it would be shared "at the appropriate time," adding that: "Our timing, our strategy and our messaging is and will be entirely our own."
Danon said it was unclear if the United States planned to present a "take it or leave it" plan or if it would try and bring all sides together to negotiate the proposal.
Trump's Middle East envoy Jason Greenblatt, who is working on the plan with Kushner, made clear in September that both sides could expect parts they would like or dislike.
The Palestinians have refused to participate in the US effort since December when Trump recognized Jerusalem as Israel's capital and then moved the US embassy there.
Additional reporting by Maayen Lubell in Jerusalem; Editing by Bernadette Baum. Photo credit to RJA1988.