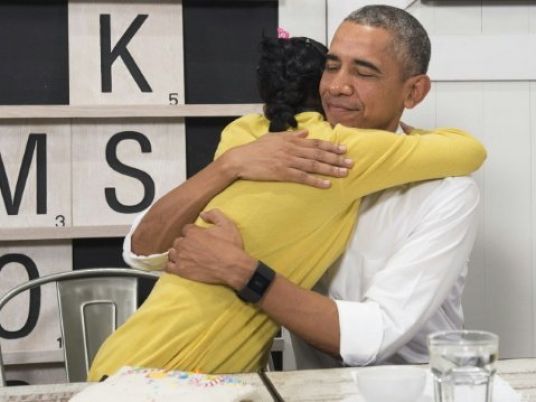 The top US commander in Afghanistan believes American forces broke their rules of engagement in calling in an air strike that pummelled a Kunduz hospital, a report said, after he admitted the bombardment was a mistake.
The strike Saturday on the hospital run by Doctors Without Borders (MSF) in the northern Afghan city killed 22 people, sparking international outrage in an incident the medical charity branded a war crime.
US special forces on the ground in Kunduz were unable to verify whether the hospital was a legitimate target before the bombs were dropped, a New York Times report said Tuesday, citing officials close to General John Campbell.
"Obviously, the investigation is still underway, but Campbell's thinking now is that the Americans on the ground did not follow the rules of engagement fully," the report quoted one of those officials as saying.
But the official stressed that no final conclusions had been reached and a formal inquiry could yield a different conclusion.
Under the rules of engagement, airstrikes are called in to eliminate insurgents, protect American troops and assist Afghans who request air support.
But the US special forces most likely did not meet any of that criteria, Campbell said in private discussions with his colleagues, according to the report.
Campbell told the US Congress Tuesday that the "hospital was mistakenly struck" and he had ordered American forces in Afghanistan to undergo re-training on rules of engagement.
The general stressed that while it was the Afghans who called for the strike, ultimately the decision to launch rested with Americans.
He said US officials were communicating with the charity, also known by its French name Medecins Sans Frontieres (MSF), to get "all sides of the story".
Three separate investigations into the strike are underway.
The remarks came as Campbell urged Washington to consider boosting its post-2016 military presence to repel a Taliban upsurge and stabilize a "tenuous security situation" in the war-ravaged nation.
The White House is reviewing whether to press ahead with plans for the final exit of US troops by late 2016, the end of Barack Obama's presidency, and leave an embassy-based force of about 1,000 in Afghanistan.