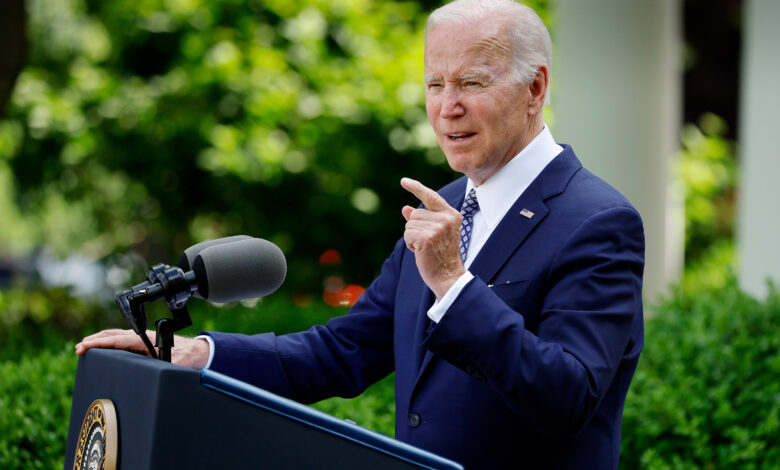 President Joe Biden departs Thursday on an alliance-boosting visit to Asia, a belated first trip to a region that remains central to his foreign policy goals even as his focus has been drawn away.
Biden's stops in two staunch US allies — South Korea and Japan — are meant to bolster partnerships at a moment of global instability. While Biden and his team have spent much of their time and resources on Russia's invasion of Ukraine, provocations from North Korea have intensified and China continues to flex its economic and military might.
Realigning US foreign policy: After months of all-consuming attention on Russia's war in Ukraine — a conflict that has summoned Cold War comparisons and revitalized alliances built last century — Biden's debut visit to Asia is an opportunity to renew what he views as this century's challenge: Confronting a rising China through a system of renewed economic and military partnerships.
And even as Russia's war grinds on, tensions have been building elsewhere.
North Korea, which Biden identified as his greatest foreign policy challenge early in his presidency, resumed provocative weapons tests ahead of South Korean President-elect Yoon Seok-youl's inauguration.