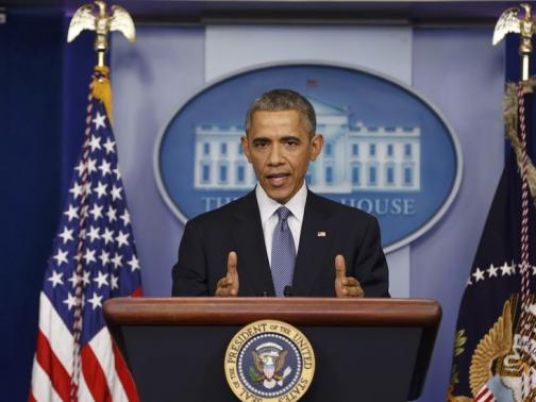 The US announced a US$5 million reward for whoever discloses information that would help arrest Islamic State leader Tareq al-Gerba, also known as Abu Mohamed al-Shimali.
Radio Sawa reported Thursday the US State Department as saying that Shimali, a 36-year old Saudi national, is accused of facilitating the travel of foreign fighters from Turkey to Syria.
The US announced that Shimali's funds and property have been seized and his name was put on the most wanted list.
According to the United States, Shimali lives in Jarabulus city, in northern Syria, on the border with Turkey. Shimali was an Al-Qaeda leader before joining the Islamic State.
Washington announced earlier a reward of US$27 million to whoever has information on the whereabouts of six senior leaders of the Somali militant group Al-Shabab that has been waging attacks in east Africa.
Edited translation from Al-Masry Al-Youm