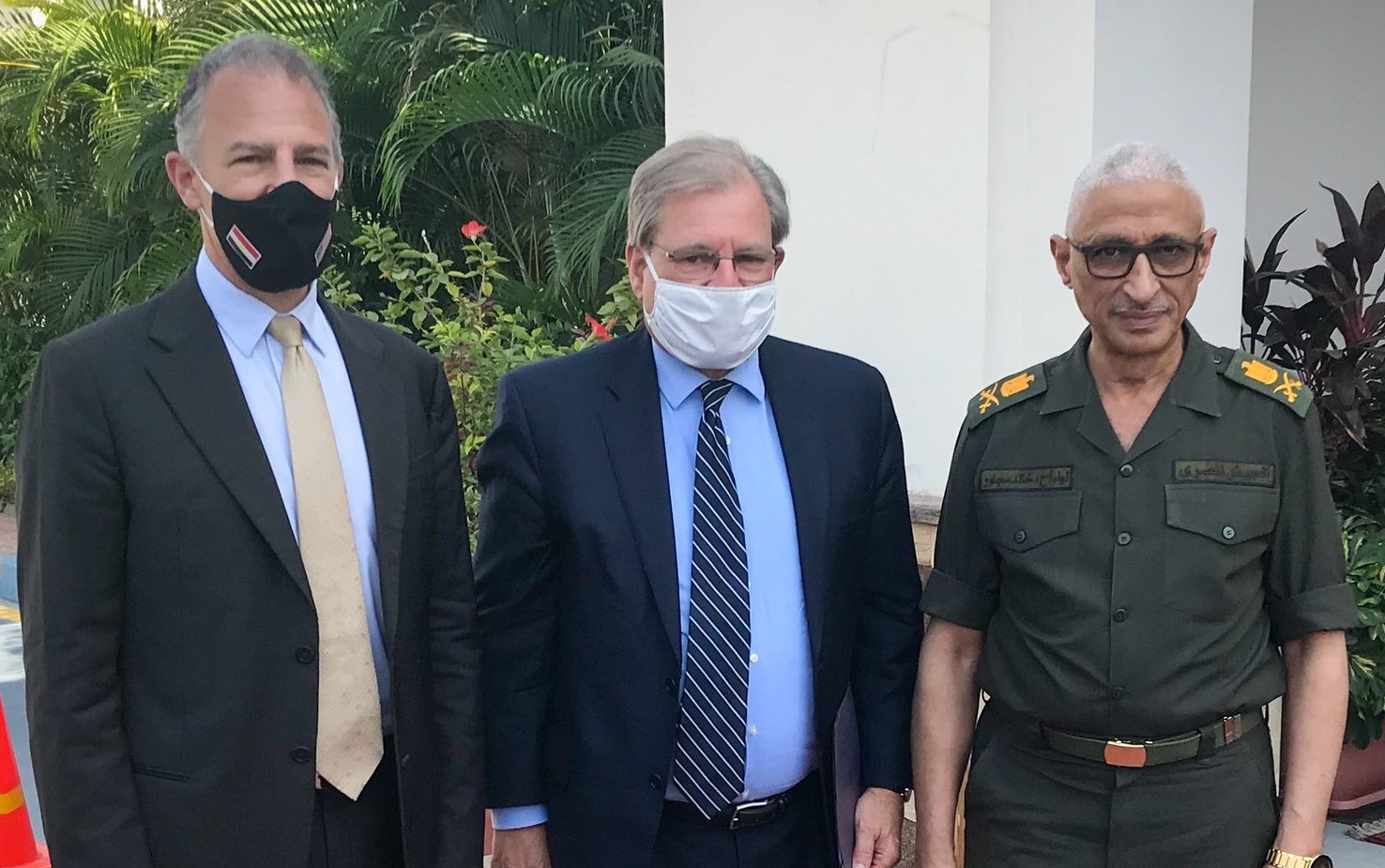 The US ambassador to Libya, Richard Norland, praised the role Egypt has played in the success of Libyan negotiations held at the city of Hurghada in the Red Sea governorate.
The talks centered on Libya's military and the push for peace in the region.
"I'm continuing consultations with a stop in Cairo. Here, I'll express thanks to Egypt for hosting the successful Hurghada talks on security in Libya; and we will exchange views on how best to support the upcoming Libyan Political Dialogue Forum," the official Twitter feed of the US Embassy in Libya posted on Sunday.
Norland met with the director of the Egyptian Military Intelligence Khaled Megawer and announced an upcoming Cairo meeting with the Speaker of the Libyan Parliament, Aqila Saleh.
In the Moroccan city of Bouznika, the second round of Libyan dialogue sessions continued between the delegations of the High Council of State Council headed by Fawz al-Aqqar, and the House of Representatives headed by Youssef al-Akouri.
The talks focused on methods for selecting candidates to assume sovereign positions in Libya.
Turkish President Recep Tayyip Erdogan on Sunday also met with the head of the Presidential Council of Libya's Government of National Accord, Fayez al-Sarraj, to discuss Libya's new government.