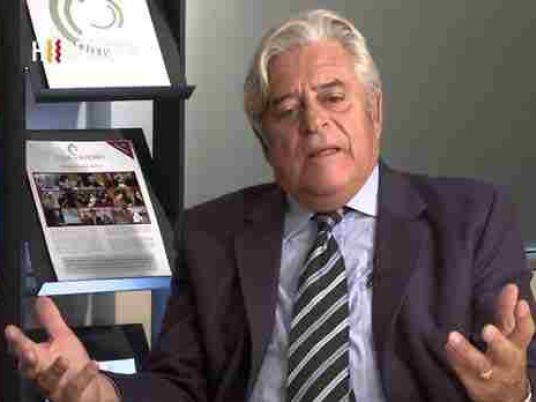 Former president of Uruguay Luis Alberto Lacalle left here on Saturday winding up a three-day visit to Egypt during which he took part in an international conference on "Democracy in the 21st Century" organized by Bibliotheca Alexandrina in the presence of prominent international figures and former presidents.
The conference addressed means of improving current climate of democracy and means of solving problems facing democracy through several mechanisms.
The conference raised a set of issues of key importance to the Arab region and the aspirations of its people to achieve democracy especially in light of the Arab spring revolutions which swept the region over the past few years.