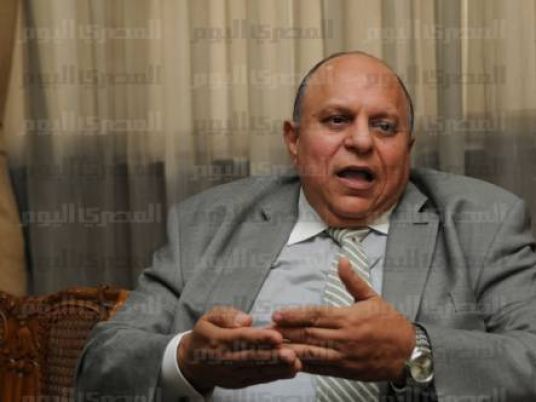 Suspected Islamist militants kidnapped a wounded Egyptian soldier then killed him in the restive North Sinai province on Friday, security sources said.
Gunmen stopped an ambulance carrying two wounded soldiers south of the provincial capital of Al-Arish, the sources told Reuters.
The gunmen shot and wounded the paramedic and took the ambulance and one of the soldiers, the sources said.
The body of the abducted soldier was later found about 30km(20 miles) down the road near Sheikh Zuweid, they added.
Egypt faces a Sinai-based insurgency that has killed hundreds of policemen and soldiers since the army toppled Islamist President Mohamed Mursi in 2013 after mass protests against his rule.
Authorities this week executed six members of Sinai Province, the country's most active militant group.
Sinai Province changed its name from Ansar Bayt al-Maqdis after pledging allegiance to Islamic State, the ultra-hardline Sunni group that has seized large parts of Iraq and Syria.
Seperately, two women were earlier killed when a stray shell fell on their home in Sheikh Zuweid, the security sources said.