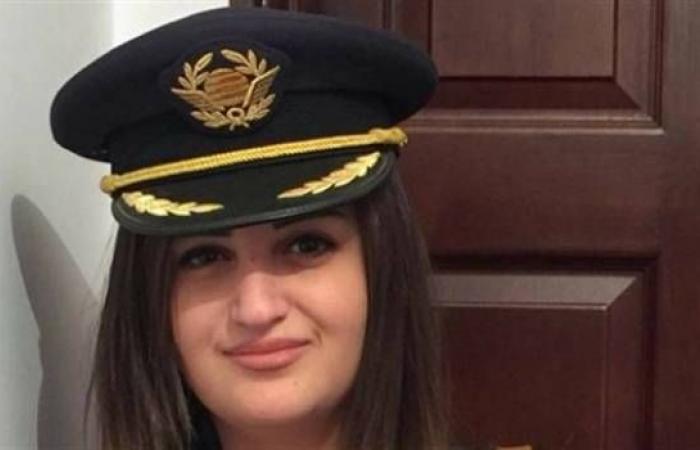 Egyptian authorities have deported Lebanese tourist Mona Mazbouh back to Lebanon on Thursday, after releasing her from her one-year suspended prison sentence for "insulting the Egyptian people".
Mazbouh was arrested in Cairo Airport after a video of her viciously criticizing "beggars", "conmen" and "prostitutes" in Egyptian society went viral.
Mazbouh lamented the way she had been treated, claiming she was frequently "harassed by taxi drivers and men in the street". She also expressed her disgust at the standards of Egyptian restaurants, and insulted President Abdel Fattah al-Sisi, remarking that the country "deserved what its president was doing to it".
In a published statement, the prosecution accused Mazbouh of "spreading false rumors that aim to harm society and insult religions, as well as creating inappropriate content and displaying it through her Facebook page."
Upon her arrest, Egypt's General Prosecutor Nabil Sadik ordered Mazbouh be detained for four days pending investigation, and charged her with insulting the Egyptian people through Facebook, and using phrases and words punishable by the law.
Police were first notified to Mazbouh's case after she was reported by lawyer Amr Abdel Salam.
Salam said in his complaint, which he shared on social media, that the video angered many Egyptians, and her insults were a defamation against them. He requested that Mazbouh be summoned and prevented from leaving the country, so that she could face the legal consequences.
Salem added that when Mazbouh was finally allowed to leave, she should be banned from ever returning to the country.
Despite some Facebook and Twitter users claiming the Lebanese tourist's right to express herself, other expressed their anger, and a hashtag calling to report Mazbouh to the General Prosecutor went viral in Egypt.
One user wrote that "what she did was an insult for every Egyptian's dignity, especially since she is Lebanese and is just a visitor."
Several used the #tryMonaMazbouh hashtag on Twitter as a platform to showcase Egyptian women's accomplishments.
Later on, Mazbouh posted another video in apology, and deleted the offending video. She also claimed that when she was arrested by the police, she was already on her way to the police station to file a case for her Facebook account having been "stolen".
Egyptian Lawyer Abdel Fattah Nassar told the "Matha Ba'ad" TV show that as the incident occurred in Egypt, Mazbouh would have been punished in accordance with the country's law, mandating up to five years in prison.