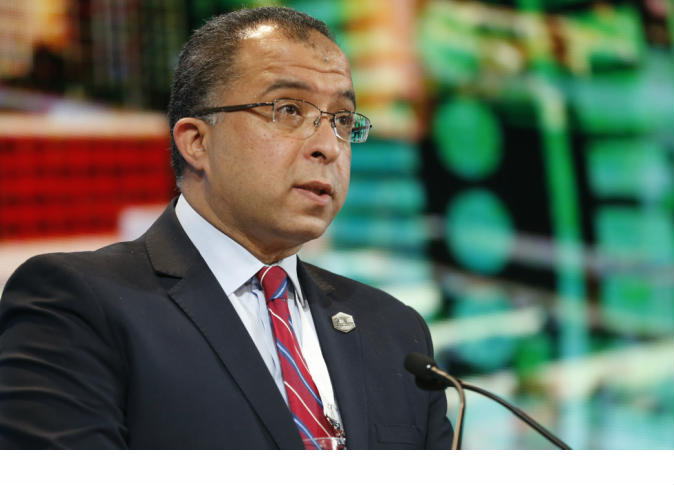 he legal framework for a proposed LE5 billion ($655 million) sovereign investment fund will be complete within four months, Egypt's state news agency quoted the planning minister as saying on Sunday.
The government on Thursday approved a proposal to set up the "Amlak" fund, which will act as the state's investment arm and is intended to encourage diversification and support sustainable economic and social development.
The fund will have a board of trustees headed by the prime minister and will be managed by investment banks in order to attract private sector investors to the projects it will fund, Planning Minister Ashraf al-Arabi said, according to state news agency MENA.
The fund will finance infrastructure projects in areas such as energy, railways and roads, al-Arabi said. It will have sub-funds for each sector, in which foreign sovereign funds will be able to take a 50 percent stake.
The sub-funds will set up companies to carry out the various projects, with the private sector able to take up to an 80 percent stake in each firm.
Amlak will be state-owned through the National Investment Bank.
A 2011 uprising that toppled Hosni Mubarak hit the country's economy hard, discouraging investors and tourists and slashing growth to below 2 percent in the 2010/2011 fiscal year.
Egypt's current government has since embarked on a series of reforms and hosted a high-profile investment conference in March where deals worth some $32 billion were signed.
Economic growth has begun to pick up and shaky state finances are strengthening since former army chief Abdel Fattah al-Sisi became president in 2014, overseeing the implementation of some economic reforms while securing aid and investment from rich Arab Gulf allies.