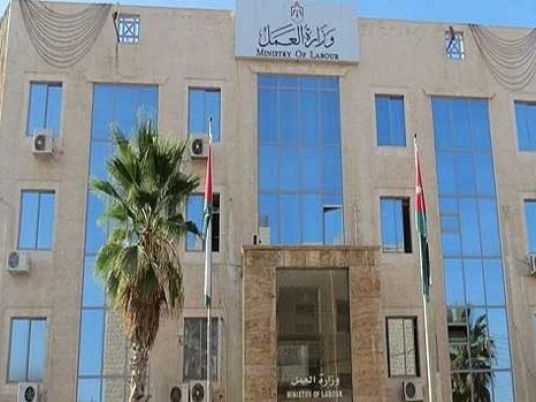 Reliable sources at the civil defense department said six Syrians and one Egyptian were wounded in a fire in an Amman restaurant Wednesday morning.
The sources told MENA that the fire was doused in the morning and that the wounded were rushed to an Amman hospital.
According to the sources, the wounded received first aid before they were rushed to the hospital, adding the fire caused material damage to the restaurant.