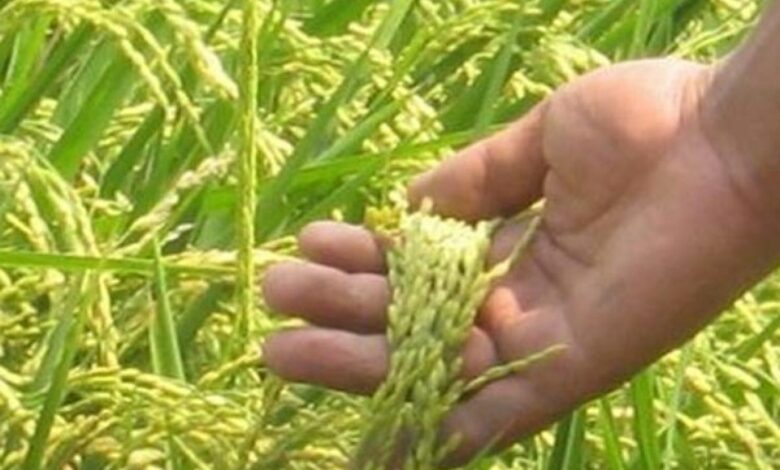 Professor of lands and water resources at Cairo University Nader Noureddine said on Tuesday that the idea of cultivating Egyptian upland rice has been applied in some areas of al-Sharqia Governorate, Nile delta.
Therfore  it is possible to allocate part of the desert land to experiment cultivating this kind of rice.
He added that there is no difference between the types of rice, but the difference is only in the methods of cultivation.
The Egyptian rice differs in its taste from other types of rice.
"The Egyptian consumer does not prefer imported rice, especially from East Asian countries," Noureddine said during a telephone interview with the talk show "Hadith al-Qahira" (Cairo Talk) on the "al-Qahira wal Nas" (Cairo and the People) channel.
Some researchers have found a new rice known as "dry rice" (upland rice), which may be similar to Chinese rice, he said.
Noureddine stressed that Chinese rice can be called dry rice, which does not need water in the amounts of water needed by Egyptian rice.
He explained that the Egyptian crop of rice must be preserved, because it is internationally registered.
Noureddine pointed out that the cultivating of Egyptian rice needs to flood the land to a large extent with water, adding: "Egyptian rice cannot be grown in the desert."