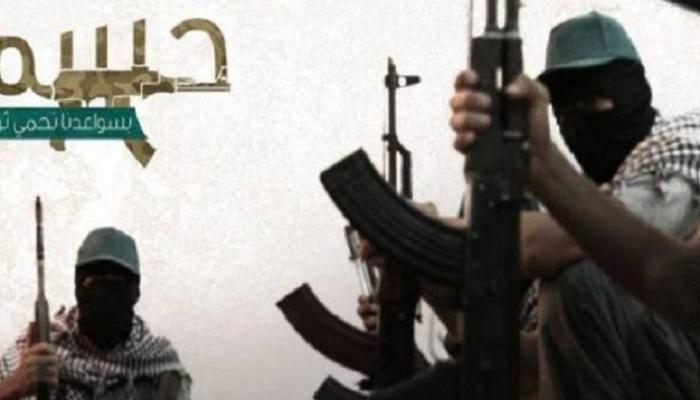 The United States on Thursday designated Egypt's "Sawa'd Masr" islamist militant group, known as "HASM" as a foreign terrorist organization, according to Article 219 of the Immigration and Nationality Act, a statement from the Department of State read.
The department also announced it has placed the movements leaders, Yehia al-Sayed Ibrahim Mossa and Alaa Ali Mohammed al-Samahy, who are currently operating from Turkey, on its terror list.
HASM was already listed on the US's "special global terrorism list" since January 2018.
The new measures aim to prevent the movement and its leaders from accessing the resources to plan and execute further terrorist attacks.
The movement, formed in 2015, has claimed responsibility for several attacks in Egypt, including the failed assassination attempt of Judge Zakaria Abdul Aziz, who attempted to help oust former Egyptian president Mohamed Morsi.
A 2017 attack on Myanmar's embassy in Cairo and a 2019 car bomb that killed 20 people outside of Egypt's National Cancer Institute were also the work of HASM, according to the statement.
Hasm has also claimed responsibility for the failed assassination attempt of former Grand Mufti, Ali Gomaa.
The movement is described by Egyptian security forces as an armed wing of the Muslim Brotherhood.
Hasm, meaning 'decisiveness' in Arabic, has accused judges of sentencing thousands of innocent people to death or jailing them for life, at the behest of the military.