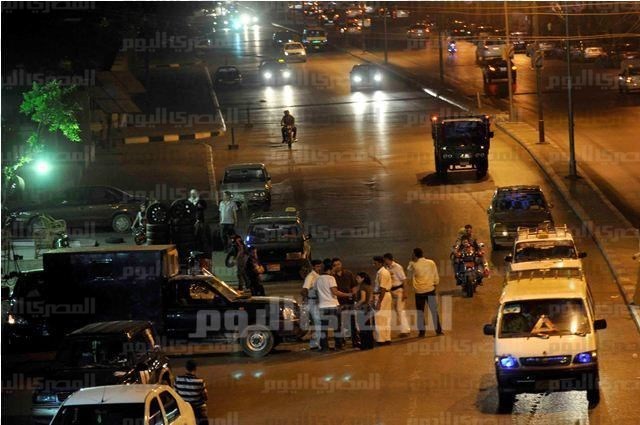 Unidentified gunmen riding a motorcycle early Friday morning fired a barrage of bullets on security forces at the entrance of Ezbet Khalil Barakat, which is affiliated with the village of al-Qaramous in the Abu Kebir locality, Sharqiya governorate.
The security forces were securing mobile towers and power transformers in the village. Two security personnel were injured, one of whom was seriously injured.
Mohamed al-Sayyed, 32, was injured in the back and the Abdel Hady Hassanein, 36, was injured in the head.
The injured were transferred to Ahrar Hospital in Zagazig City.
Edited translation from Al-Masry Al-Youm