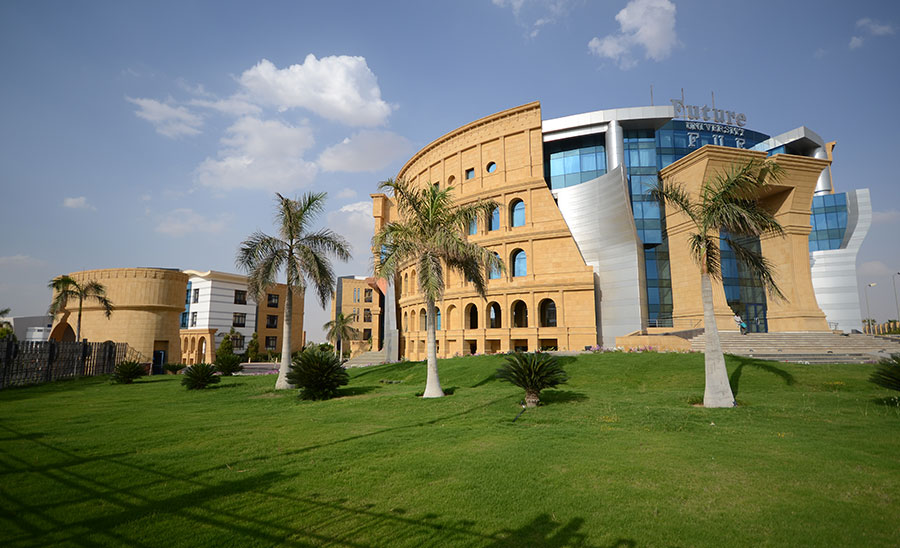 The United Nations (UN) is organizing a celebration for World Youth Day this Thursday, 11:00 am at the Future University in Egypt (FUE).
The celebration will be attended by representatives of the UN offices in Egypt, the Minister of Youth and the Minister Higher Education, members of the Presidential Advisory Council for Community Development and Youth, as well as a group of youth.
Egypt was one of the first countries to celebrate World Youth Day in 2000.
"The hopes of the world rest on young people," reads a quote by UN Secretary-General Antonio Guterres on the event website. "Peace, economic dynamism, social justice, tolerance — all this and more, today and tomorrow, depends on tapping into the power of youth."
A statement below the quote reads: "Political instability, labour market challenges and limited space for political and civic participation have led to increasing isolation of youth in societies.
12 August was first designated International Youth Day by the UN General Assembly in 1999, and serves as an annual celebration of the role of young women and men as essential partners in change, and an opportunity to raise awareness of challenges and problems facing the world's youth."