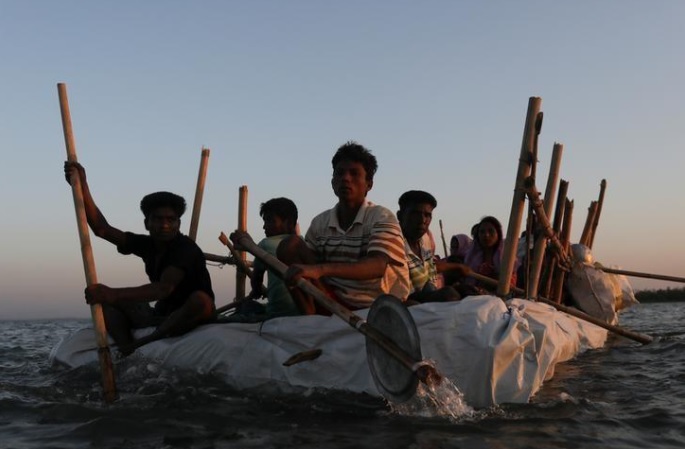 The United Nations' top human rights official said on Tuesday Rohingyas were continuing to flee northern Rakhine state in Myanmar, where he said the crime of genocide by state forces could not be ruled out against the Muslim minority.
Zeid Ra'ad al-Hussein, UN High Commissioner for Human Rights, addressing a special session of the Human Rights Council, said that none of the 626,000 Rohingya who have fled violence since August should be repatriated to Myanmar unless there was robust monitoring on the ground.
Prosecutions for the violence and rapes against Rohingya "appear extremely rare", Zeid said. "Can anyone – can anyone – rule out that elements of genocide may be present?," he told the 47-member state forum in Geneva.