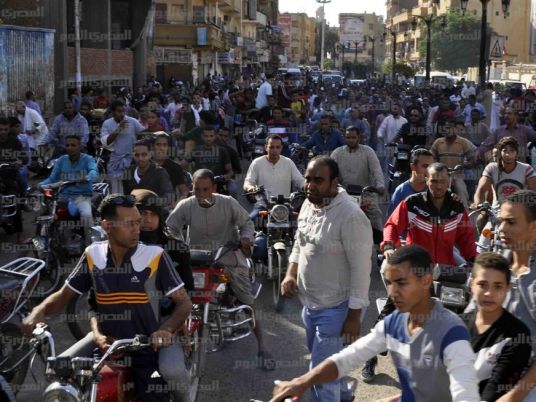 The UN's assistant secretary-general for human rights on Monday expressed concern about human rights abuses and the lack of respect for the rule of law in Egypt.
Ivan Simonovic said UN chief Ban Ki-moon had raised concerns especially about the death sentences of dozens of defendants, including the country's first freely elected President Mohamed Morsi.
The mass criminal proceedings "were not befitting rule of law standards and criteria", according to Simonovic.
Morsi, whose election in 2012 followed the Arab Spring struggle for democracy, was ousted by a coup led by current President Abdel Fattah al-Sisi in July 2013.
Since then, the military-backed authorities have launched a massive crackdown on Morsi supporters, with scores of defendants handed long-term prison terms or the death penalty.
Simonovic also expressed sadness "the Arab Spring that we were all closely observing now is stuck in a situation" marked by rights abuses.
His remarks came just days ahead of the December 10 Human Rights Day.