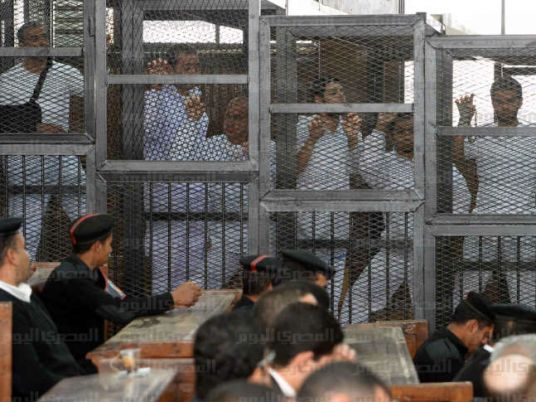 The United Nations has welcomed Egypt's decision to release jailed reporters from Qatari Al Jazeera English satellite channel, stressing on the need to protect freedom of speech.
Australian Peter Greste was deported back home following international pressures for his release. Along with his colleagues, Baher Mohamed and Mohamed Fahmy, they had been handed a seven-year jail sentence over charges of broadcasting false reports and stoking violence during the uprising that ousted former president Mohamed Morsy.
Their detention had sparked a wide-scale condemnation by world journalists who campaigned for their release.
In a statement attributed to Secretary General Ban Ki-Moon, the UN said its chief welcomed Greste's release, but noted that "there are other journalists still detained in Egypt and hopes that their cases will also be resolved shortly."
Egypt, since the ouster of Morsy and the election of President Abdel Fattah al-Sisi, has been regularly slammed for cracking down on critical journalism, with several reporters killed on duty and others jailed.
The Committee to Protect Journalists said in 2014 that Egypt was the world's sixth largest jailer of reporters.
In its statement, the UN said Ki-Moon "believes that pluralism is key for achieving long-term stability, including the guarantee that all peaceful voices are heard and represented."