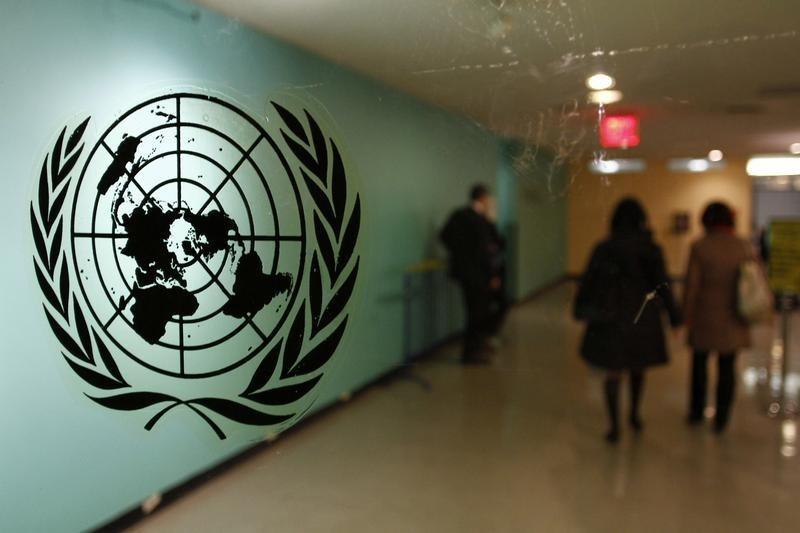 On Thursday, The United Nation's office for Sustainable Development said that Egypt's "Decent Life" initiative has contributed to mitigating the negative effects of the coronavirus and improving the living standards of the country's most needy groups.
The office also confirmed that the initiative works towards meeting the UN's sustainable development goals, or SDGs.
Decent Life is a 2019 initiative under President Abdel Fattah al-Sisi that aims to improve the quality of life in Egypt's poorest rural communities within the framework of Egypt's Vision 2030, through reducing multidimensional poverty and unemployment rates.
The initiative follows four pillars: improving the standards of living and investing in human capital, developing infrastructure, raising the quality of human development services, and economic development.
The office confirmed on its official website that the initiative has succeeded in providing job opportunities by supporting small and medium enterprises.
According to the statement, other objectives of the initiative include improving quality housing access, providing water and sanitation to deprived families, providing medical and educational services, establishing small projects for those most in need, and providing in-kind support on a regular basis to the most needy families.
The first phase had been launched to cover 375 villages all over Egypt, the statement said, while the second phase, launched in January, raised the targeted villages to 1,500, and the number of beneficiaries to 20 percent of the country's total population.
IMAGE: The United Nations logo is displayed on a door at UN headquarters in New York February 26, 2011. REUTERS/ Joshua Lott