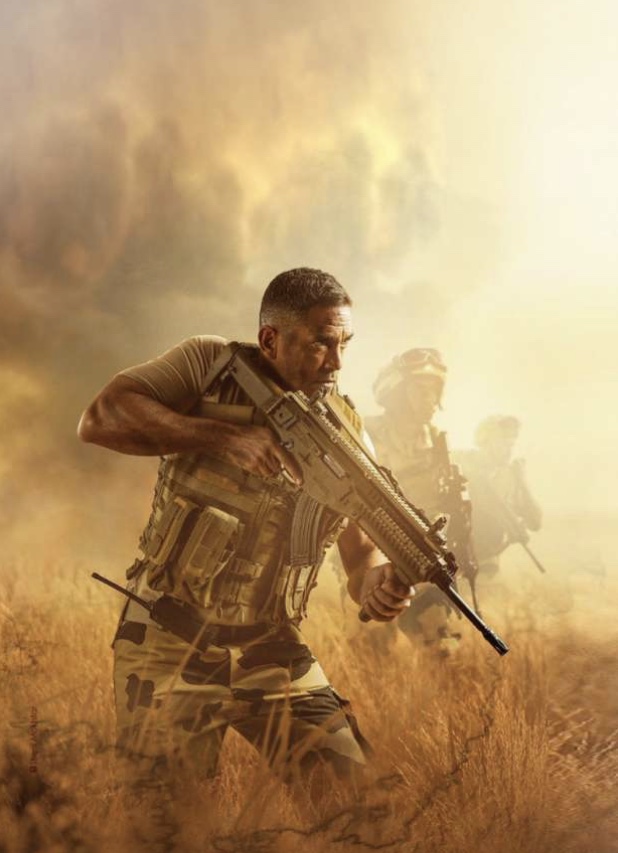 The United Media Services (UMC) production company on Sunday announced it would produce three different series for Egypt's 2021 Ramadan drama season.
The company confirmed in a statement that a second part of the "Al-Ikhtiyar" (The Choice) TV series was coming, following the success of the first season this year.
The critically acclaimed biographical show tells the story of martyred soldier Ahmed Mansi, an armed forces officer part of an Egyptian military commando force.
It ranked in first place in several public polls on Ramadan 2020's best series, the UMC statement said.
Preparations are also underway for the "Hagma Mortadda" (Counterattack) series, starring Ahmed Ezz, Hind Sabry, Hisham Selim and Salah Abdallah.
It is set to be written by Bahir Dewidar, who wrote Al-Ikhtiyar, and directed by Ahmed Alaa al-Deeb.
The company added it was also preparing to shoot the "al-Kahera Kabul" (Cairo Kabul) series, starring Fatehy Abdel Wahab, Khaled al-Sawy, Tariq Lotfy, Hanan Mutawa, written by Abdel Rahim Kamal, and directed by Hossam Ali.
According to the statement, two of the series have already been shot in large part but filming has been interrupted due to coronavirus travel restrictions to other countries, particularly Italy.