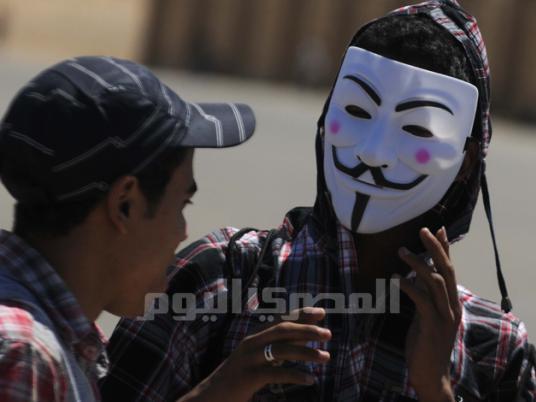 Members of Ultras al-Masry in Port Said blocked trains heading to and from the city on Wednesday, causing stations to overflow with passengers.
The football fans were calling for the dismissal of Port Said's governor and for security force personnel to be tried for the deaths of 48 residents in recent violence.
They also called for a new trial for defendants found guilty of participating in the Port Said football stadium massacre last year that saw over 70 people killed.
An Armed Forces delegation tried to persuade protesters to stand down, but demonstrators refused to do so until their demands were met.
Edited translation from Al-Masry Al-Youm